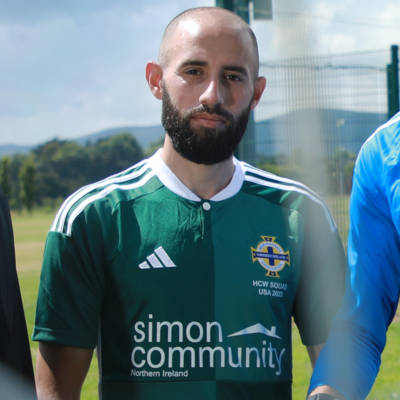 Osama, a 33-year-old member of the Street Soccer NI team is heading to the Homeless World Cup in Sacramento, California this July.
Osama found himself homeless in Northern Ireland as he was an asylum seeker and has since been given refugee status. Through joining Street Soccer NI, Osama has made connections and worked closely with the Street Soccer NI CEO/Co-Founder, Justin, on finding a flat of his own. With the staggering costs of rental properties and moving expenses, Justin supported Osama in filing for Simon Community NI's Tenancy Deposit Service.
The Simon Community NI Tenancy Deposit Service is available to support clients aged 18+ who are unlikely to receive an immediate housing offer within their preferred location. The aim of the service is to make private rental a reality for individuals and families by providing a grant to cover the deposit needed to secure a home.
Simon Community NI supported Osama in covering the deposit on a new flat through the service, allowing Osama to move on to his own space. In his free time, Osama enjoys participating in social activities and playing football. He hopes to further his education, pursue a career and eventually purchase his own home.
"I am thankful for Simon Community NI for helping me pay the deposit to my flat, it was a great help, and I couldn't manage it without them. Thank you, Simon Community!"
We would like to wish Osama and all the Street Soccer NI players who are off in California for Homeless World Cup the best of luck!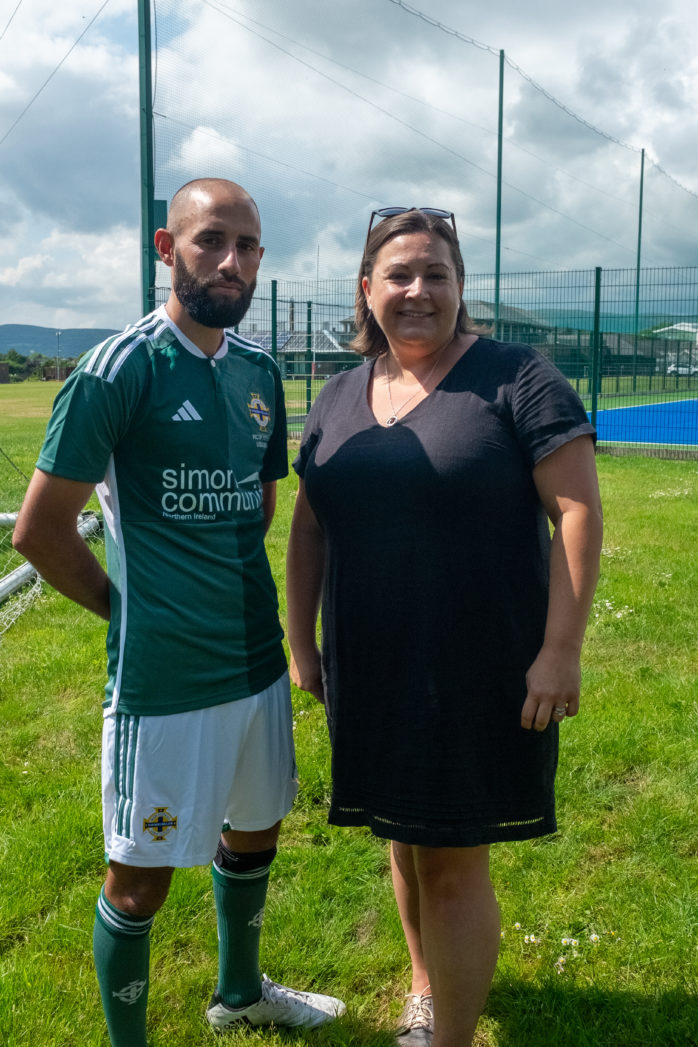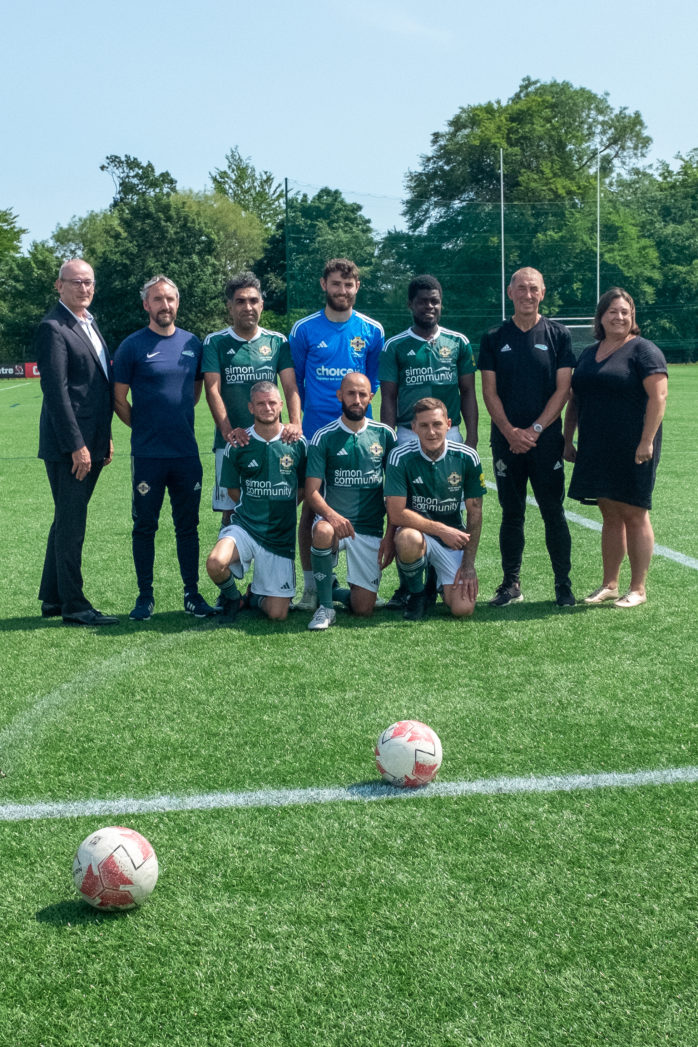 If you or someone you know is in need of support and/or facing homelessness, please visit www.simoncommunity.org.
Street Soccer NI works with over 200 people every week across Northern Ireland offering free access to weekly football sessions for men and women. They currently have weekly sessions in Belfast, Derry/Londonderry, Downpatrick, Coleraine and Bangor. Learn more about the Street Soccer NI here.
Learn more about Simon Community NI's sponsorship of the 2023 Homeless World Cup team here.