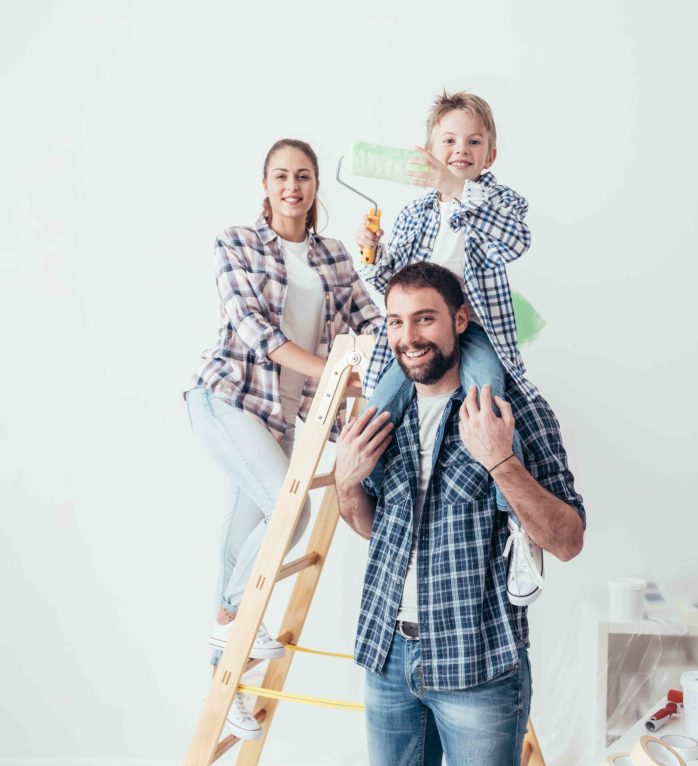 Each day, Simon Community supports over 630 marginalised people some of whom are ready to live independently again, but often have nowhere to go due to the severe housing shortage in NI.
To help with this, our ambition is to create 50 new homes for people experiencing homelessness, enabling them to move into their own home.
Can you help us create homes?
You or your organisation can choose to make a donation towards the purchase of the homes, or their renovation. Packages start from just £250 and range to £20,000.
Download the brochure for more details and to read Louise and Phil's stories to hear how having a new home impacted their lives.
For more information or to sign up contact Joanne McCallister – joannemccallister@simoncommunity.org