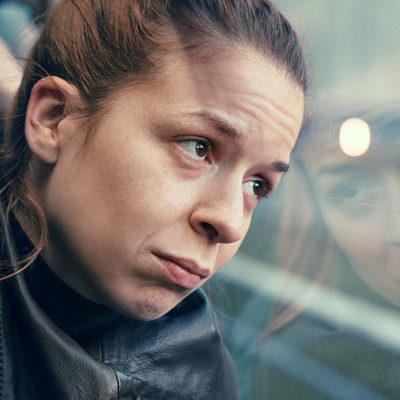 I lived with my partner, we had our own house – I was a senior support worker for people with learning difficulties and (poor) mental health. I went through a horrendous domestic violence – I saw a lot at home as well so I think that everything I'd compressed to the back of my mind after 11 years I couldn't hold it anymore and I had a break down, so I hit the alcohol extremely bad. I lost everything.

Nicola
Listen to Nicola's full story below.
Learn more about the ways our support staff promote positive mental wellbeing for clients at Christmas, Simply click here.
At Simon Community NI we respect everyone who comes to us for help. While this story is true, our clients image has been changed to protect their privacy.