Eoin Ryan, Head of Harm Reduction Services at Simon Community NI, sheds light on the importance of mental well-being for those experiencing homelessness during the festive period.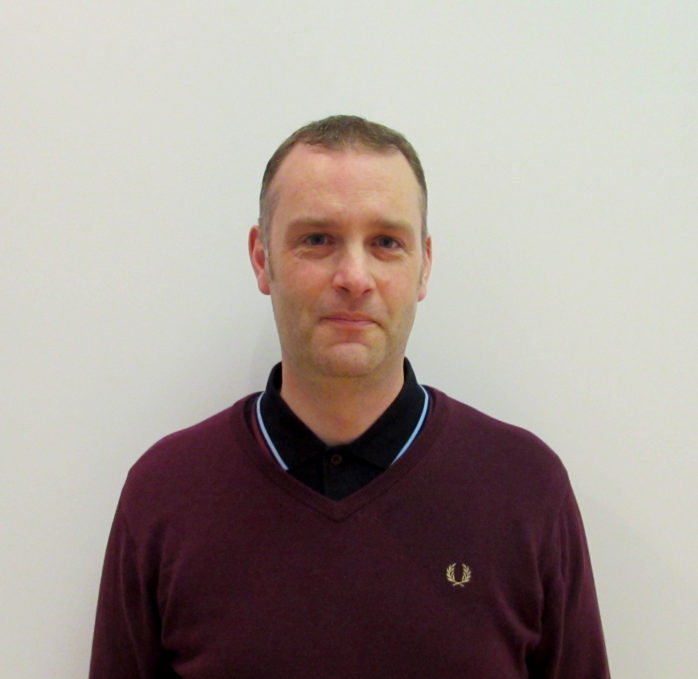 For most, Christmas is a time for cosy nights by the fire, decorating trees and sharing gifts. But for those who are homeless, Christmas can mean worry over keeping warm or loneliness for those no longer in touch with family.

Simon Community NI teams use the festive kindness provided by local businesses, organisations and the public to help make Christmas as good as possible for those experiencing homelessness, which has a great impact on mental well-being during a difficult time.
As 69% of our clients have mental health issues - often brought on by or worsened by things like poor housing, rough sleeping, couch surfing, neglect, abuse or other traumas – mental health awareness and conversation is vitally important.

Eoin Ryan – Head of Harm Reduction Services at Simon Community NI
Below are some of strategies that support staff at Simon promote and encourage in the lead up to Christmas so that clients can be as resilient as possible during the season and beyond.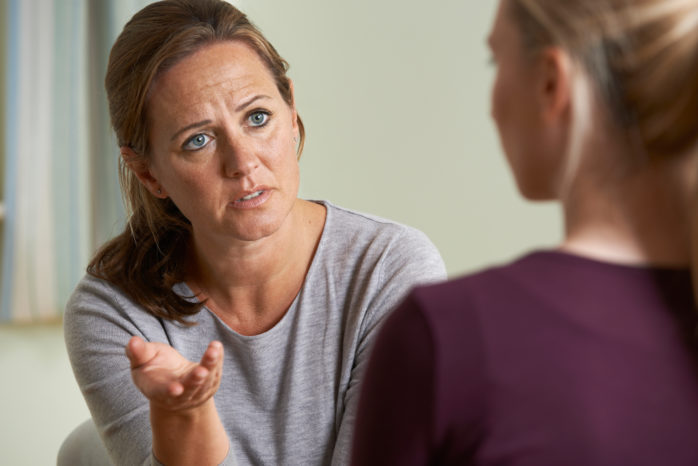 Talking About Feelings
It's hard to admit that you are struggling but talking about feelings can improve mood and make it easier to deal with the tougher times. It's part of taking charge or 'self-managing' your mental well-being and doing what you can to stay healthy.
Within our services, it is important that we create space for these conversations and build trust with our clients.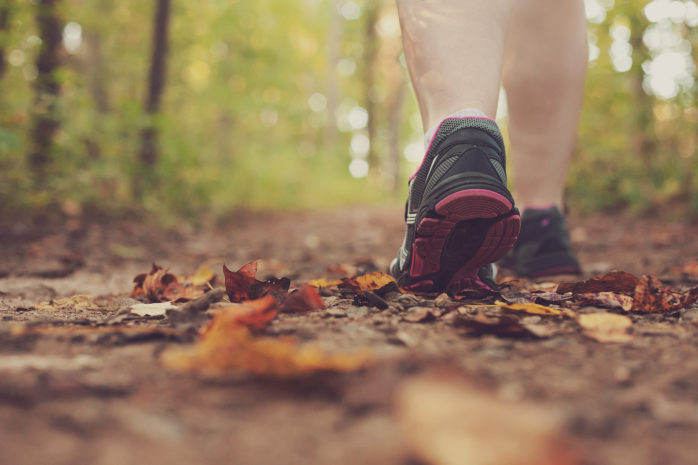 Keeping Active
Research shows that exercise releases chemicals that can make you feel good. Regular exercise can boost self-esteem and help with concentration as well as better sleep. Exercise also keeps the brain and your other vital organs healthy.
The body and mind are linked, so unless your body is working properly, your mind won't function properly either. Regular exercise can help to reduce stress, anxiety, depression and improve your ability to sleep. Exercise also lowers the risk of heart disease, diabetes and cancer.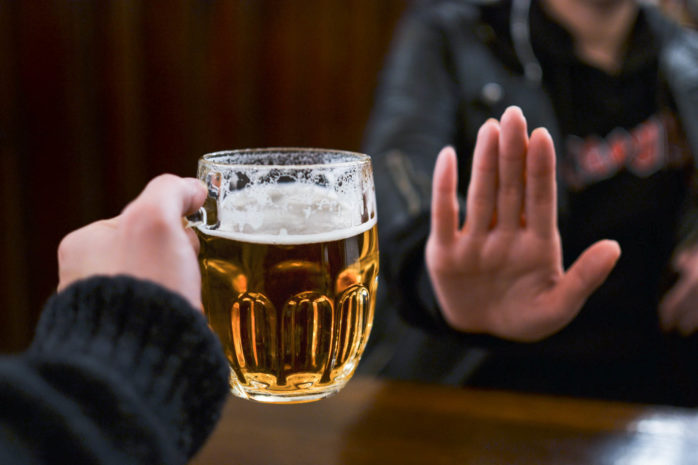 Drinking Sensibly
With 34% of Simon clients exhibiting alcohol dependency , it's important to monitor and talk about this issue during Christmas – a time when it's socially 'acceptable' to increase alcohol intake. Support Staff encourage clients to be aware of limits, remain safe and introduce coping mechanisms to best manage their addiction.
Reducing alcohol consumption can help to reduce the symptoms of depression and cutting out alcohol altogether may be an important lifestyle change necessary for those suffering from depression.
For more information on sensible drinking and the impact of excessive drinking click here.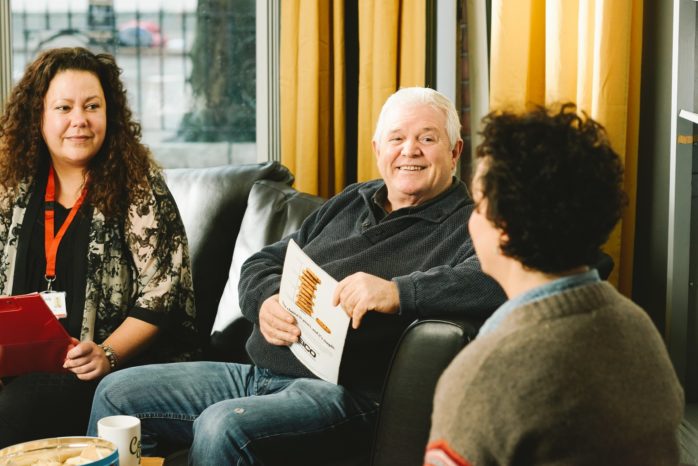 Asking for Help
Simon Support Workers are available 365 days a year for clients and encourage individuals to utilise this ready-made support structure when things start to get overwhelming or moods begin to shift to a negative place.
Support staff encourage clients to engage with a range of specialists to best manage their mental well-being and this can include the promotion of organisations such as Lifeline 0808 808 8000 or the Samaritans 116 123.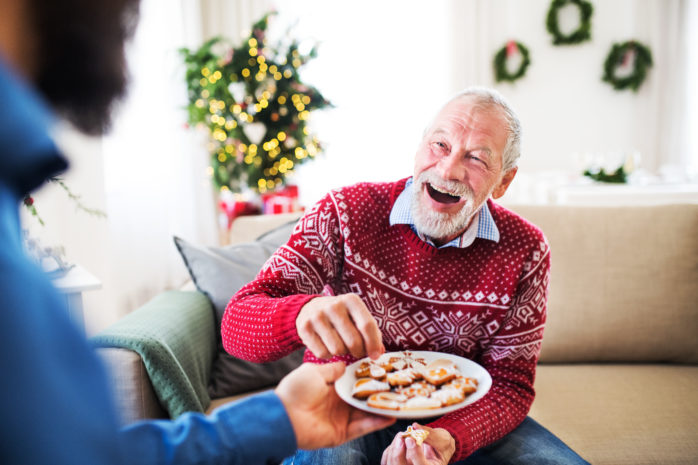 Reconnecting
In 2017/2018, 3,744 people presented as homeless to the Housing Executive because of a breakdown in sharing/family dispute.
Simon support staff are passionate about ending homelessness for clients, even if just for Christmas Day, and this can involve mediation support for those ready to reconnect with friends and family.