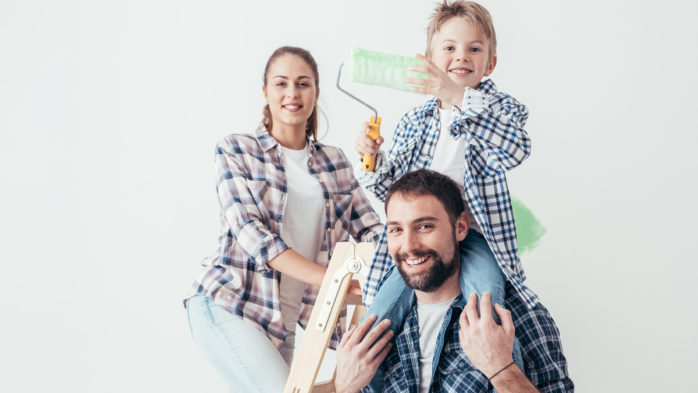 A priority for us is to prevent homelessness with tailored approaches that tackle the issue of homelessness as well as providing specialist support services for our clients.
As part of our Creating Homes programme, we are buying and managing rental homes across Northern Ireland for people who need a safe and affordable home to help them achieve their potential.
What To Expect
Our homes are available to make private renting a reality for people experiencing homelessness. Clients in our accommodation projects who are interested in this option will work with our Housing Solutions team before discussing the steps needed to avail of the programme.
I was in a situation where I had been living in temporary accommodation for eight months and had never received a housing offer. I decided to accept the private rental offer as I wanted to move forward with my life and gain my own independence.

As soon as I viewed the house, I knew this was meant to be my home and since moving in I have been able to establish friendships and have joined local sports teams. My own home has given me freedom and security whilst helping me to strengthen my relationships with family members.

Donald, 25
While everyone's journey will be unique, within this service our team will work with clients to respond to a range of issues, including:
Accommodation Advice
Repairs & Maintenance
Setting up the Home
Access to Services
How to access the service
This service is accessible through our Homelessness Solutions team and when a property is available. If you are an existing Simon Community client, speak to your support worker for more information.
If you need housing related support, please contact our Homeless Support Line on 0800 171 2222 or complete our Get Help form.