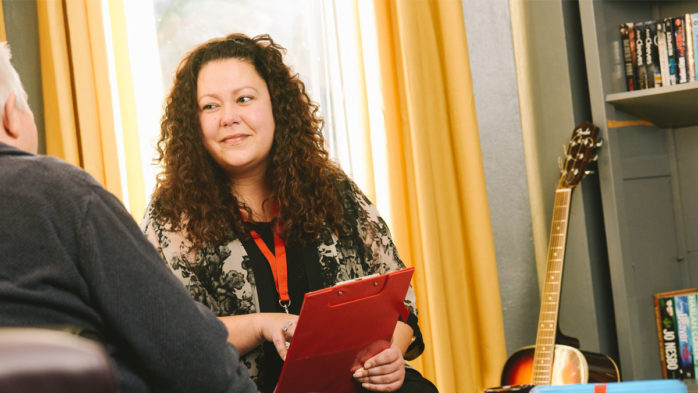 Floating Support is a flexible service which helps people secure and maintain their tenancy.
Our Floating Support Officers provide practical support and advice to vulnerable people within their own homes and the community.
Working one-to-one with clients, our housing support team help individuals to successfully manage their home and develop the ability to live independently.

We can help with a range of issues, including:
What Areas the Service Covers
While everyone's journey will be unique, within this service our team can help with a range of issues, including:
Independence skills
Risk of losing home
Housing Points
PIP Assessments
Landlord Disputes
ESA Claims
Rent Arrears
Organising Repairs
Neighbourhood Disputes
PIP Assessments
How To Access the Service
If you need help, simply fill out the short form below and our team will be in touch as soon as possible to discuss your circumstances and options.
Please note, we also accept referrals from a variety of sources including GPs, Health Trusts and Social Services.