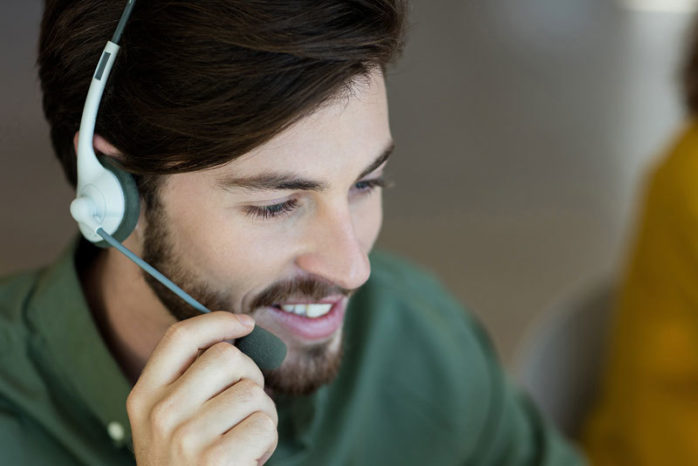 Part of our Housing Solutions team, which includes our Tenancy Deposit Service, our Homeless Support Line acts as the first point of contact when someone is, or at risk of, becoming homeless.
Acting as a referral service, our dedicated team offer advice and take individuals in need through available housing options.
This freephone services can be accessed 24 hours a day, 365 days of the year – Simply call 0800 171 2222.