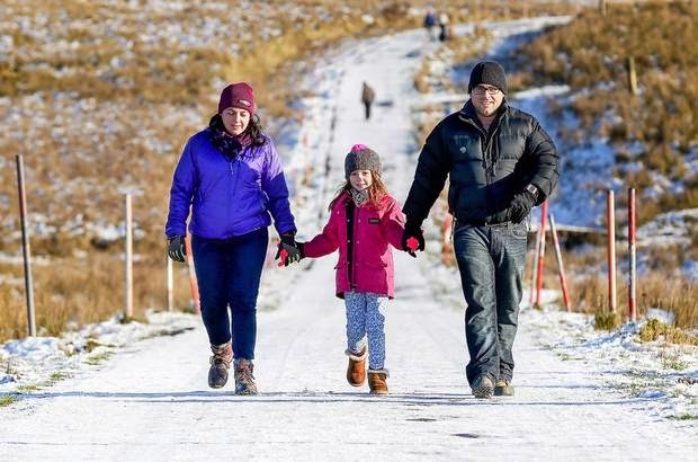 The volunteer Wing of Masato London Matched every beanie hat, scarf and duffle bag purchased between October and December in 2015, sending them to homelessness charities for distribution to those in need. Simon Community NI were also Masato's Charity of the month for August went towards items that will be of use to Simon Community Ni clients.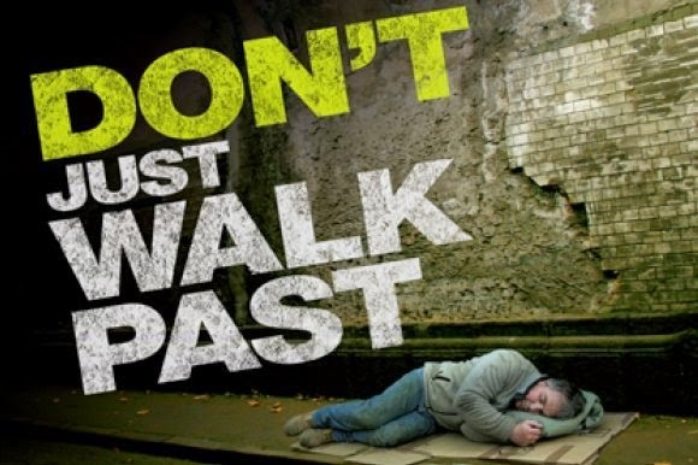 London-based fashion designer Masato saw people on the street in the winter, and thought that supplying warm hats and scarves would be a way of making their life a bit easier. Masato Beanies then developed into a voice for those in need on Twitter, supporting homelessness charities throughout the year with various campaigns and activities.
Masato provides branded scarves, beanie hats and duffle bags to charities as part of an outreach programme. For every one that is purchased by a customer, they send one to a charity partner, chosen by the customer from an agreed list. During 2014, almost 1,000 beanies and scarves were distributed to charity partners across the UK.