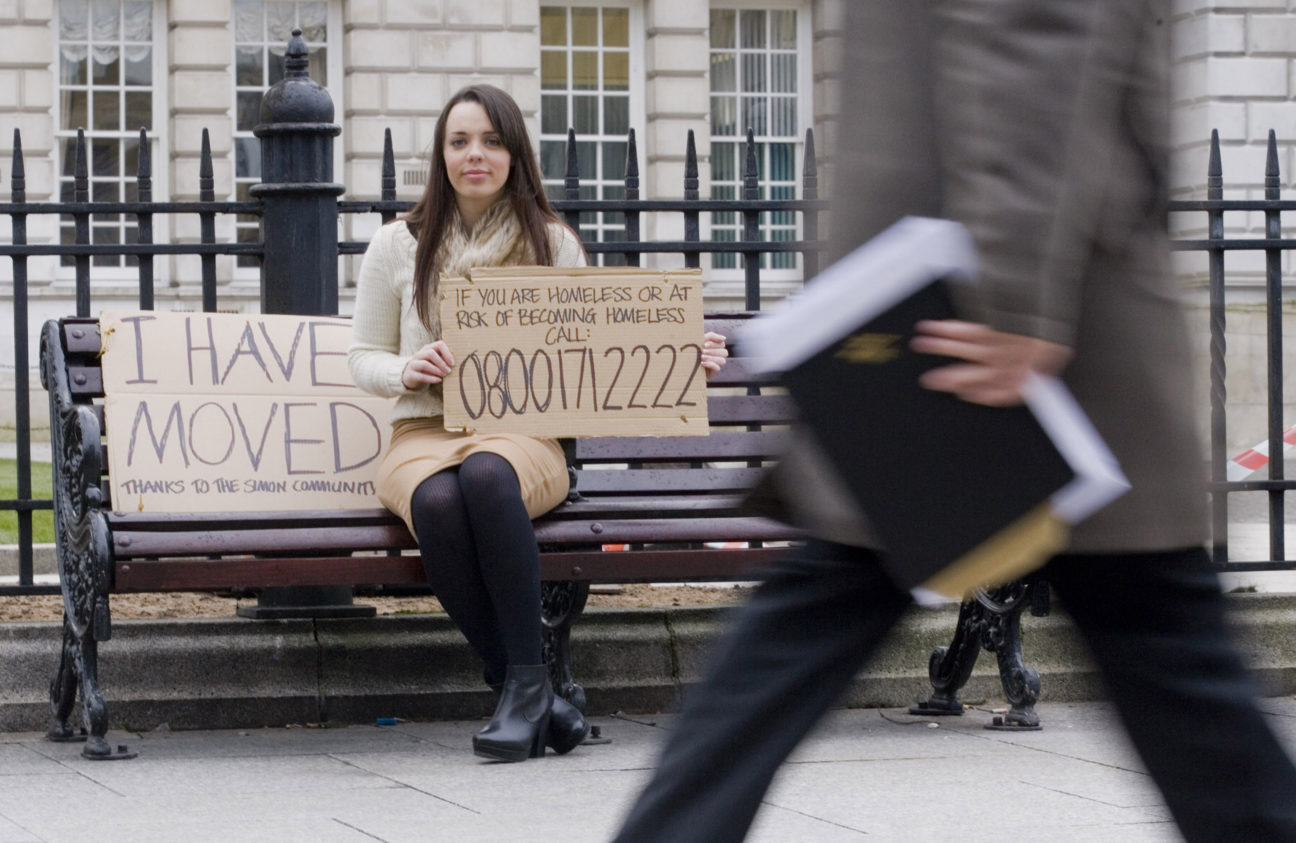 "There is more to homelessness in Northern Ireland than sleeping on the streets, and there can be a positive answer. Many people imagine a homeless person as someone sleeping on a park bench or in a doorway.

Thankfully in Northern Ireland, this group is a minority. Becoming homeless does not necessarily mean you have lost a roof over your head. This means that the true figure of homelessness is difficult to assess; people may not have approached Northern Ireland Housing Executive in the first instance. When people come to us they may have been sleeping on a friend's couch or the floor of a family member."

"There is a positive answer. We work in partnership with other organisations to endeavour people in this situation can get help. We can provide a safe place to sleep with ongoing support that should assist people to find their own accommodation."

Patrick Mcgettigan – Director of Accommodation and Community Support Services, Simon Community NI (at the time)
As part of the campaign, Simon Community NI called on the public to donate or volunteer and help support their ongoing work.