Turning attention towards the 320,000 homeless people across the UK, Simon Community launched a series of Autonomous Sensory Meridian Response (ASMR) films using sounds often experienced by people who are forced to sleep outside.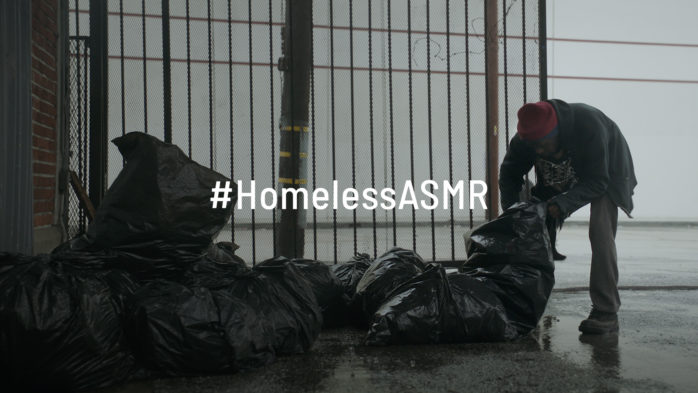 Working with prominent global ASMR influencers, the charity reached an audience of 3.7 million and recorded over 225,000 video views over 7 days of campaign activity.

Speaking about the concept of the campaign, Ciarán Corr, Communications Manager at Simon Community highlighted:
Winter is a key period for all homelessness charities as people's empathy towards those without homes increases. Keen to have our voice heard during the season, we partnered with Ogilvy to think differently about homelessness and reach out to new audiences with a concept that challenges.
ASMR's popularity has experienced an exponential growth of late, with the music of Billie Eilish and the endorsements of Jake Gyllenhaal, Gigi Hadid and Cardi B resulting in millions of online video views for a trend that has firmly cemented itself as part of popular culture. This Winter, Simon Community will deliver the charity's message to an international stage by becoming part of this YouTube and social media phenomenon.