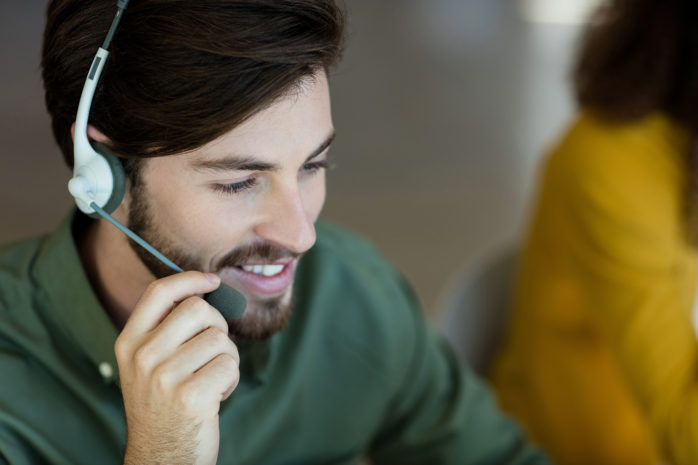 Housing Rights
Housing Rights was established as a charity in 1964, like Simon Community NI they believe that preventing homelessness is the best solution and that everyone should have a home.
Housing Rights provides independent specialist advice, advocacy and representation services to people throughout Northern Ireland, who are homeless or suffering facing housing problems.

Housing Rights' services include:
Helpline
A housing advice line helping people across Northern Ireland get to grips with their housing problems. You can contact Housing Rights helpline Monday to Friday, 9:30am to 4:30pm, by calling 028 9024 5640.
Advocacy and representation
Housing Rights' advisers work on complex, strategic cases. They can represent members of the public at court, liaise with statutory bodies and private landlords on behalf of clients, providing support to people struggling with housing and debt problems.
housingrights.org.uk/housing-advice
A website that provides reliable, independent housing advice and information, helping people find the answers to their housing concerns. People can also request advice via email using an online form or via instant chat.
Housing Possession Court Duty Scheme
Housing Rights' specialist legal advisers attend court to offer free emergency advice and representation to homeowners and tenants facing possession without legal representation and at risk of being made homeless.
Prisons Housing Advice and Peer Project
Specialist housing advisers, based within prisons in Northern Ireland, help people who have been remanded in custody, or who are serving prison sentences, and are worried about their housing situation.
Beyond the Gate
Beyond the Gate provides intensive short-term support to the most vulnerable prisoners on release, to ensure they have a place to live and are connected with appropriate support services within the community.
Community Housing Advice Partnership
The Community Housing Advice Partnership (CHAP) supports generalist advice agencies throughout Northern Ireland to deliver high quality housing advice in their communities.

For more information on housing rights in Northern Ireland visit housingrights.org.uk