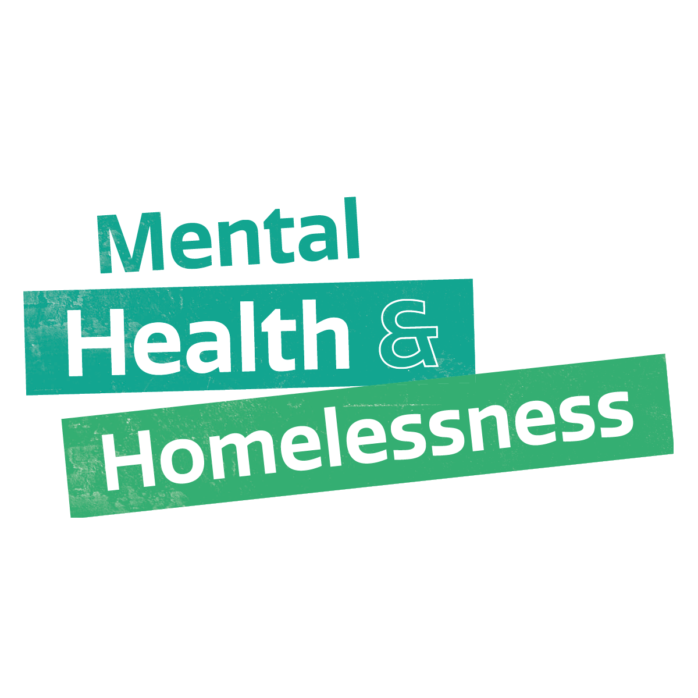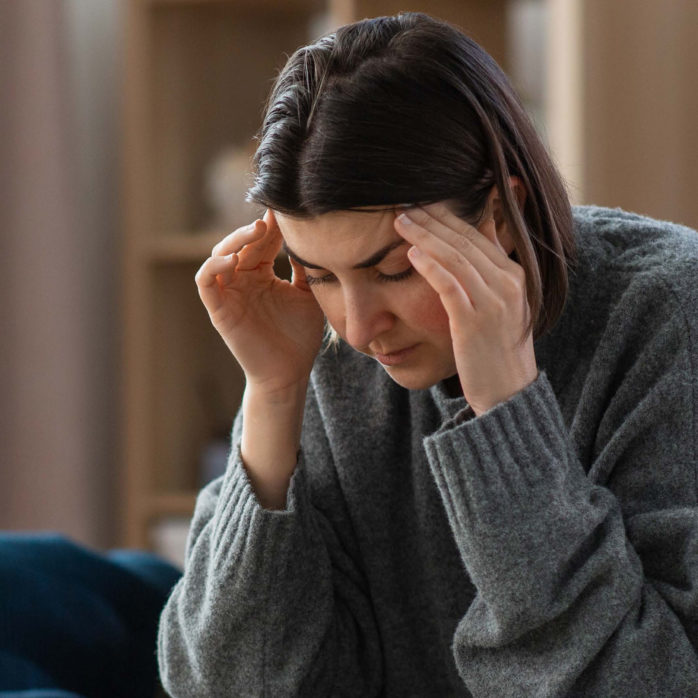 Simon Community NI and Depaul, as organisations delivering support and temporary accommodation to people experiencing homelessness across Northern Ireland, have been growing exceedingly concerned about the increase in the presentation of mental health issues among the people we support.
Every day we see people struggling with a range of complex needs, with mental health the most prevalent. We are also witnessing, due to layers of multiple disadvantage, people experiencing homelessness not able to access appropriate services in a timely way, and this is something which has been further impacted by the Covid-19 pandemic.
Our vision is for people who are suffering homelessness to get the right support at the right time, to enable their permanent journey out of homelessness.
Our Study
The aim of our study was to gain a greater understanding of the mental health issues of people experiencing homelessness who are supported by Simon Community NI and Depaul. In addition, this needed to be reviewed within a Northern Ireland context, to gain a better understanding of the specific needs of this population, the gaps in service provision, and potential solutions. We undertook the study in two parts: To ensure the voice of people experiencing homelessness a survey was undertaken with 170 clients of Simon Community NI and Depaul, exploring their understanding of their mental health and the support they receive. Secondly, we facilitated a conversation with Homeless Providers across Northern Ireland to understand their perspective of supporting people experiencing homelessness and their mental health needs, and to capture the impact this has on service delivery.
To view the report simply click the links below.