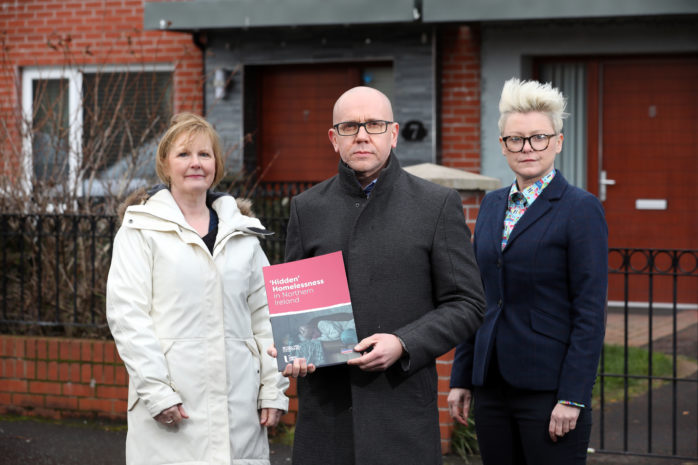 Report unveils Northern Ireland's growing problem of 'hidden homelessness'
Pandemic and increased cost of living means this is a growing risk that must be tackled now
Report discovers this could impact over 110,000 people in Northern Ireland
The impact of the pandemic and the increasing cost of living will push many vulnerable people into poverty and housing crisis. More people are at risk of becoming part of the 'hidden homeless' community that has gone largely unreported in Northern Ireland.

These are the stark findings of a new report commissioned by leading homelessness charity Simon Community in partnership with Ulster University and supported by Nationwide Building Society, revealing that 'hidden homelessness' could now be affecting more than 110,000 people locally.
To view the report simply click the links below.
To learn more about hidden homelessness watch Donald's story.