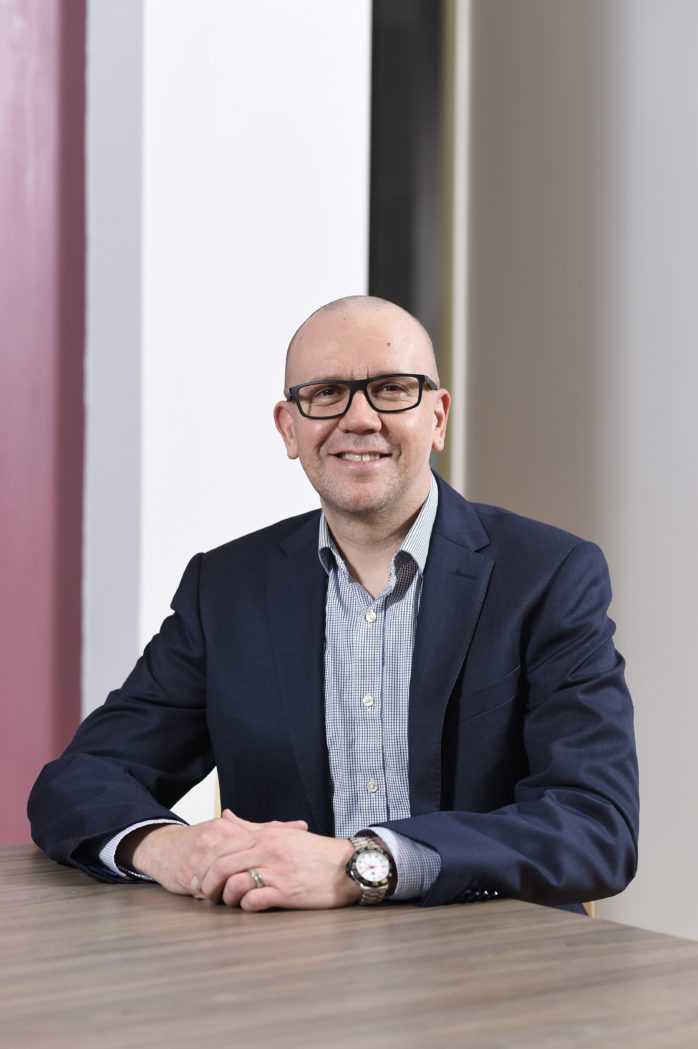 Yet another year has flown by and what a busy one it has been at Simon Community. Moving into 2019, we will welcome our 48th year with great anticipation for several projects that will help us grow and develop as a charity.
Since 1971, we have grown from feeding Belfast's rough sleepers to supporting thousands of individuals each year experiencing homelessness. However, during this time and as the crisis worsened, our focus has never shifted from seeing homelessness end in Northern Ireland.
Next year, we will continue to tackle homelessness for clients and will make a deeper commitment to the health and well-being of our staff to better equip them with the skills and resilience needed to support individuals with ever-growing complex needs. 


What about this year? Firstly, I'd like to thank clients for trusting us during their period of homelessness. Secondly, I'd like to acknowledge the kindness and dedication of staff, volunteers and supporters who greatly helped the charity throughout a difficult year for the homelessness sector. 

Looking back over the last 12 months, there are so many milestones and achievements worth celebrating and the below are just a few that stand out. We kicked off 2018 by launching an ambitious 5-year organisational strategy that saw the charity commit to projects and campaigns to see homelessness ended in Northern Ireland. What followed was a year filled with a shift in attitudes, perceptions and support for homelessness – from the launch of our Volunteer Strategy and kindness witnessed at our Gala Ball to the sheer number of businesses and members of the public who hiked Slieve Donard, slept out at Stormont or dawned a Sweater for Simon. It would also be wrong of me to forget to thank the politicians who have loaned advice and counsel during the year and supported us, especially with regards to the Supporting People funding cuts. 

From everyone at Simon Community,

Happy Christmas and a Healthy New Year!