Simon Community NI CEO Jim Dennison provides analysis of the UK Budget Statement and calls on local Executive Departments and Housing Executive to prioritise additional Supporting People investment from the extra £320 million for the North.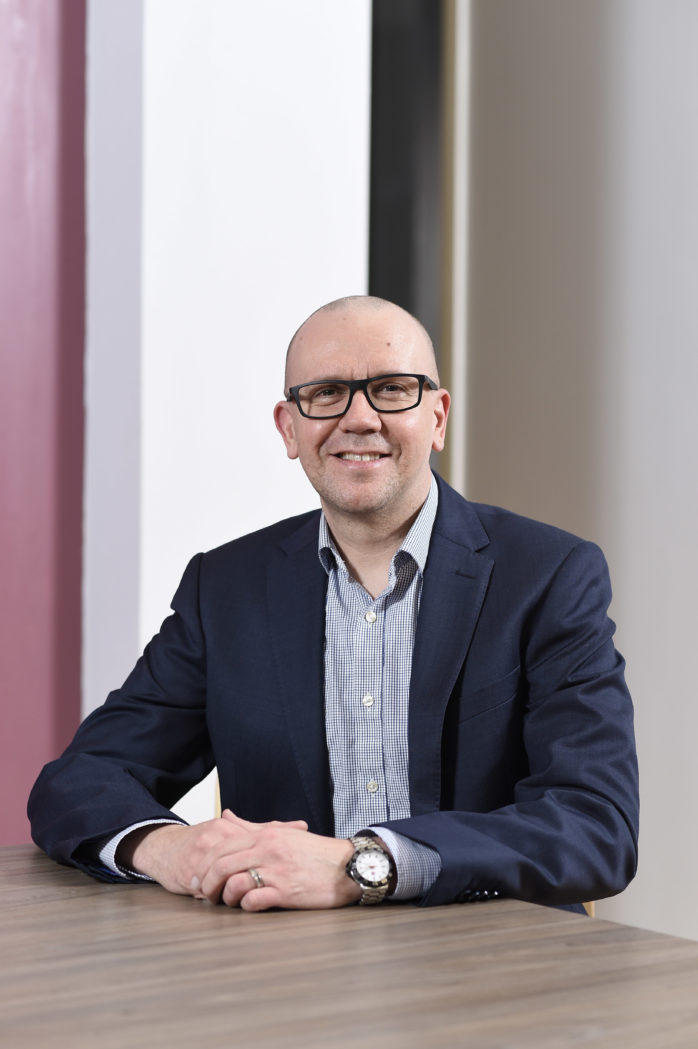 "The headline figures coming out of Monday's budget included the £350 million Belfast Region City Deal and the £2 million cash injection to help Belfast City Centre recover from the recent Primark fire at Bank Buildings along with £300 million for shared and integrated education programmes.
"The decision to increase the personal income tax allowance bands to £12,500 and £50,000 will be welcome news for many households locally but with an increasing cost of living, Universal Credit roll-out, and a lack of suitable accommodation, many will still struggle to pay their bills and keep a roof over their head.
"When deciding the best way to spend the additional £320 million promised to the North, the Housing Executive, Department for Communities, Health Trusts and Probation Board should be making the case for the Supporting People Programme.
"Supporting People provides vital accommodation and support services to the most vulnerable in society and whilst £72.8 million is a significant sum of money, every £1 spent on Supporting People saves the public purse £1.90 and the programme support 20,000 people each year.
"In 2017/18 services in Belfast received £22.6million to provide 205 accommodation-based and 19 floating support services and Lisburn and Castlereagh-based services received £4.3m for 69 accommodation-based and 2 floating support services.
"Housing Executive figures already indicate future planning will need to reflect increased numbers of older people living in their own or social homes and demand for special need support is also increasing. Significantly, homeless and vulnerable young people applications have doubled in four years.
"Demand for support is increasing and rising budgetary pressures are reducing the level of support available to those who are most vulnerable in society. No inflationary uplift in 10 years is having an impact in the local area, where services providing vital independence and dignity to ensure older people, people faced with homelessness, young people and those with learning difficulties are stretched to breaking point.
"Despite successive and increasing budgetary pressures, a clear and present need for additional services and a sustainable funding model, accommodation-based services had their budgets cut by 5% from April 2018. This is in direct contrast with Paul Givan's decision to provide an additional £3 million when he was Minister for Communities.
"When planning how to best utilise the additional spending power promised, the needs of our society's most vulnerable must be paramount in any decision making. The Supporting People budget has not seen an uplift in a decade and requires proper resourcing in order to deliver services effectively – this additional budget provides the perfect opportunity to do so."