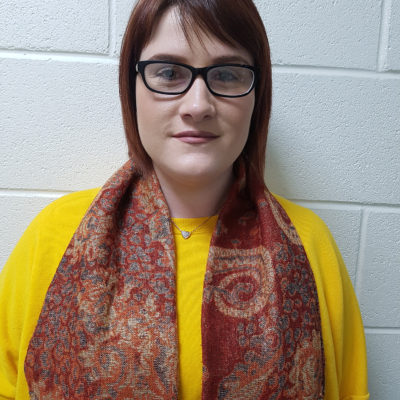 What is your volunteer role in Simon Community NI?
I am an activities volunteer in Larne Simon Community, and arrange an activity each week which is suggested by the Clients. These activities include cooking on a budget, games such as bingo, trips out, afternoon tea as well as many other activities. Many of the Clients enjoy getting together each week, especially to interact with one another.
How long have you been volunteering with us?
I have been volunteering with the Simon Community once a week for the past four months and always look forward to going each week.
What motivated you to get involved with Simon Community NI?
As I am a student, I wanted to gain experience in working with a range of different Clients. I have always been interested in working with individuals who are facing social issues and, in many occasions, have complex needs. The Simon Community has always interested me as they support individuals who are homeless due to many reasons and I wanted to get involved and be a part of that support, whilst enhancing my own knowledge.
What have been the highlights of your role so far?
So far, I have had many highlights while volunteering with this organisation. The main highlight for me has been building a rapport with service users who I previously and ignorantly may have had different views of. I can honestly say I have never met individuals who are more thankful for my time and who appreciate the little things such as someone to talk to. All the activities so far ave been great, but just spending the time to get to know someone and the difficulties they have faed and being a small part of their support network is the biggest highlight for me.
What advice would you give to someone who is considering volunteering with Simon Community NI?
Anyone who is considering volunteering with the Simon Community NI should pursue it. The advice that I would give is to be open minded as any prejudices you may have will definitely be challenged, cooking is great way to get to know people, if there are only 1 or 2 Clients who want to get involved do not be disheartened as you are making a big difference to those individuals and finally, just be yourself as you will be greatly appreciated by both the staff and Clients in Simon Community NI.