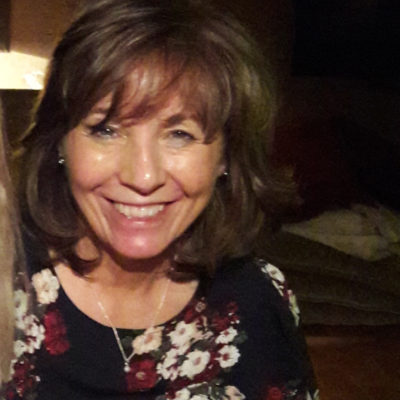 What is your volunteer role in Simon Community NI?
On one day a week I go into Lodge Road and cook a meal for the Clients. I try to go on the same day each week, usually on a Saturday.
How long have you been volunteering with us?
Approximately over two years.
What motivated you to get involved with Simon community NI?
I am now retired and I wanted to do something different and give something back.
What have been the highlights of your role so far?
Positive feedback from Clients and the staff are happy for me to come in.
What advice would you give to someone who is considering volunteering with Simon Community NI?
Try it. It opens your mind and heart to a better understanding of people sometimes they chat away and I just listen while we work. Volunteering with Simon Community has made me less judgemental. I enjoy my time with the Simon Community.