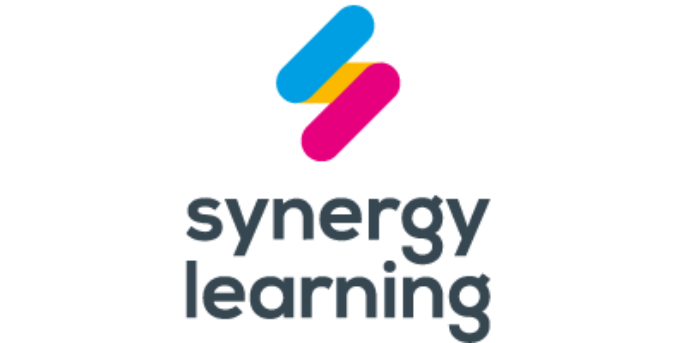 Local learning technologies service provider, Synergy Learning, choose Simon Community NI as its first ever annual charity partner.
This partnership will see Synergy Learning develop fundraising events to raise money for the charity, while making donations totalling £15,000 throughout the year. The charity plans to use some of the money to build a learning platform for its staff and volunteers.
The new Annual Charity Partner Programme will provide an opportunity to promote a sustainable future and the link with Simon Community Northern Ireland in particular helps to reinforce how fortunate the team are to be working from a place they can call home.
Speaking on the new partnership, Roy Kerley, CEO of Synergy Learning said:
Synergy Learning has worked with the charity sector across the UK and Ireland developing Learning Management Systems for over 15 years. With our knowledge of the sector, we wanted to give back to local charities through our fundraising efforts and our expertise. All of our fundraising efforts by the team until September 2022 will go directly to Simon Community and their efforts, with a particular focus on learning and development.
limitThumbs: