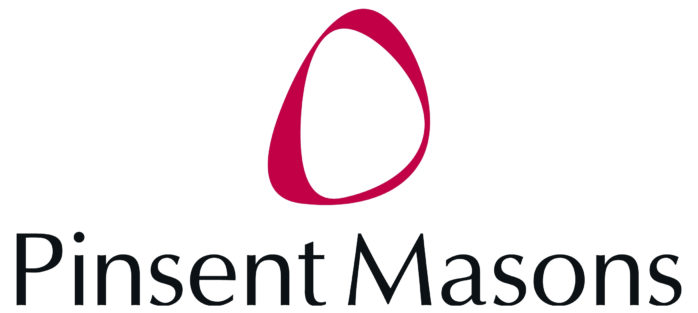 Pinsent Masons, an international legal firm with offices in Belfast, chose to partner with Simon Community NI in 2015. The decision to partner with Northern Ireland's largest homelessness charity originated from a desire to support the local community and link with an organisation that could provide practical volunteering opportunities for their staff of largely young professionals.
Initial support for Simon Community NI came in the form of a significant donation to our homelessness prevention service, via the Pinsent Masons Foundation.
A number of the young Pinsent Masons staff then decided to volunteer, refurbishing and redecorating the Belfast Foyer Young People's Project in Belfast. As a result of this volunteering experience, the firm chose to raise more money for the charity with a specific focus on services and activities for the clients living in Simon Community NI Accommodation Projects.
Their interest in the work of Simon Community NI led to the Pinsent Masons Foundation supporting the funding of a Sports Development Worker to enable people experiencing homelessness to access fitness services and participate in sports activities which promote health and well-being, and improved mental health.
Across the three years, Pinsent Masons have raised over £25,000 for Simon Community NI services through activities including carol singing, a sponsored abseil and participation in the Belfast Marathon. Around 30 staff members have been involved in the fundraising and volunteering activities, and there is a plan to engage in employability training for people experiencing homelessness in the coming months.
"At Pinsent Masons, corporate responsibility is an integral part of our business. We support our local communities through Starfish, a programme which tries to inspire young people in three areas: education, employability and enterprise. Having collaborated on multiple projects from abseiling down viaducts to decorating hostel facilities we are proud of our relationship with the Simon Community NI and recognise the tremendous work they do in tackling homelessness."


Deirdre Cormican – Legal Director
limitThumbs: