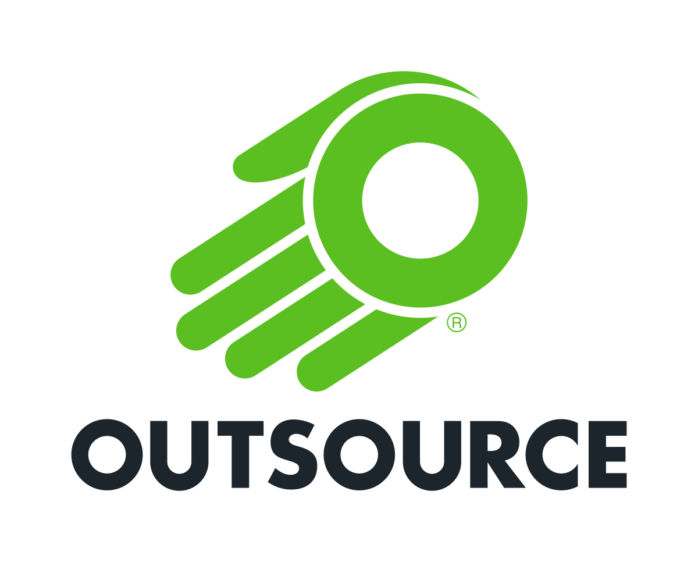 After securing the popular vote with staff, Outsource Solutions NI chose Simon Community as their Charity of the Year for 2019.
At Outsource, staff are committed to giving back to local communities and charities with teams constantly looking for ways to support and donate to local causes.
We believe that homelessness must never be seen as acceptable or be ignored and every one of us should be thankful for charities such as the Simon Community, for their dedication and unrelenting work in this area. As our partner of the year, we look forward to doing our small bit to support their work by getting involved in a range of planned events to raise vital funds to help the charity continue their efforts in tackling this issue.

Terry Moore – CEO at Outsource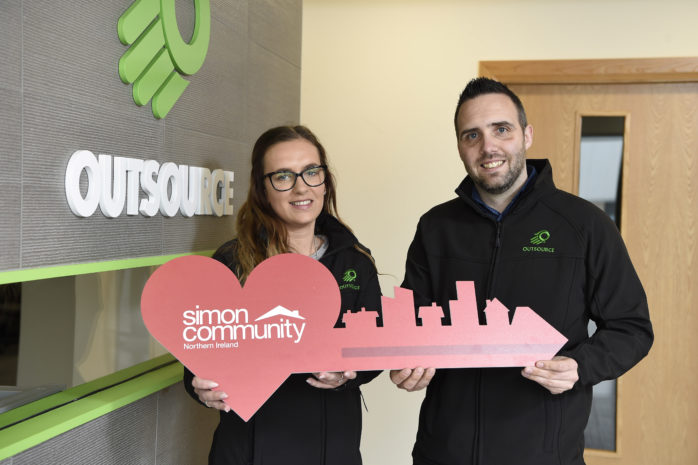 By selecting Simon, the company, spearheaded by two charity champions, plan to invest time and resources into ending homelessness in Northern Ireland. The Outsource team's plan for the year is to take part in various planned activities throughout the year including sleep outs, mountain walks and raffles and kick-started the charity partnership by agreeing to run the Belfast Marathon on 5th May.