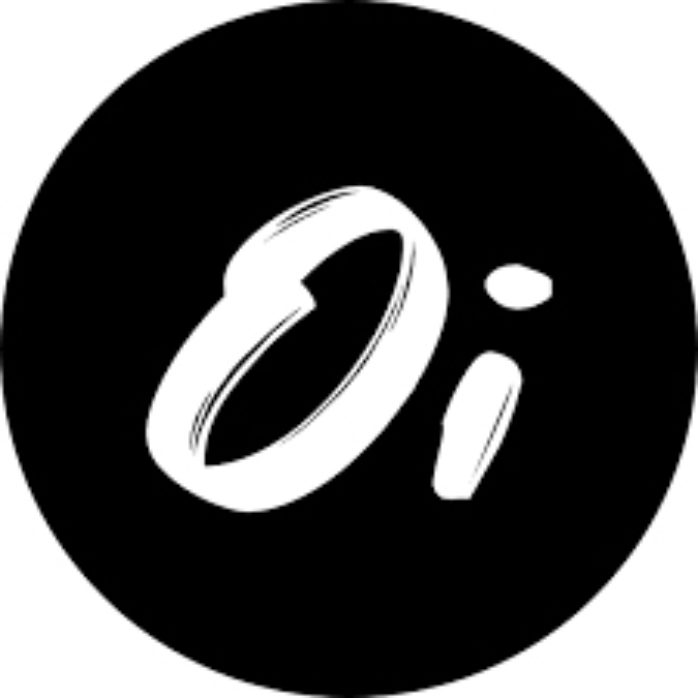 Simon Community NI are delighted to announce a charity partnership with OutsideIn, a business with purpose, who because of the generosity of their customers, are donating Wear One, Share One hats for inclusion in our Welcome Packs.
From everyone at Simon, thank you so much for playing a part in raising awareness of homelessness in Northern Ireland.
Below is the full interview with Kirsten Hewitt Director of Homelessness Services at Simon Community and Dani and Miranda from OutsideIn, introducing the partnership.