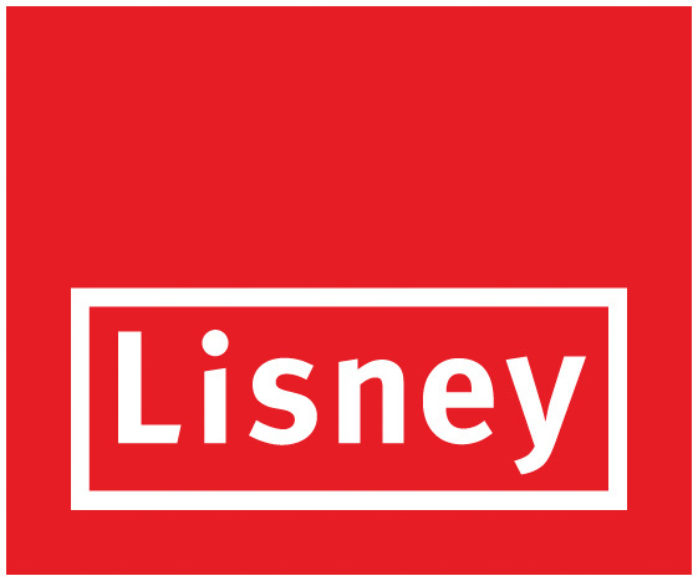 Leading commercial property agency Lisney selected Simon Community NI as its first ever official annual charity partner during 2016.
Lisney hit a fundraising target of £20,000 for people experiencing homelessness through a series of small and large-scale events throughout the year.
Originally thinking of helping by supplying empty buildings to be used by people experiencing homelessness, Lisney contacted Simon Community NI and the idea of a charity partnership was agreed.
Around 60 directors and staff at the Belfast-based agency embraced the partnership, coming together for a range of fundraising activities including the Belfast City Marathon, 'Hard as Oak' mud run, Challenge cycle events, a 'Big Sleep Out' and walking the Camino Trail. Less strenuous challenges included a weekly 'Raise Some Dough' bake sale at their offices, festive carol singing at Central Train Station and fundraising street collection.
The money raised by Lisney will assist the charity in providing vital resources for those in need. Of particular interest to the company is Simon Community NI's 24 hour helpline, a service privately funded by the charity through donations which offers invaluable advice to callers.
"I have always been struck by the generosity of our staff when we've been involved in various fundraising events for charities in the past so it felt like a natural step for us to select an official charity partner. This partnership allows us to focus all our efforts on a local charity that tackles a specific local need. 

We have a close-knit team here at Lisney and many of us will be taking part in events, such as marathons and sky dives, to raise money for the charity. I'm also keen for our staff to visit locations where the Simon Community is operating to see for themselves the work they do first hand and pledge support where they can. 

We believe that in selecting Simon Community NI as our first charity partner we can directly help those most vulnerable in our society in a number of ways and are looking forward to the challenge. It is all too easy to take for granted the comfort and security of a stable home, but the transition between having a permanent residence and not having one at all can happen incredibly fast. The expression 'There, but for the grace of God, go I', came to mind when I first spoke to Brian from the Fundraising Team and learned more about the services Simon Community NI provides. With this partnership we hope to support Simon Community NI in aiding those victims through a plight that, at the moment, doesn't always garner the attention it deserves. 

I couldn't be more proud of the staff and how they have reacted to the partnership with Simon Community NI. They've thrown themselves into the fundraising efforts, taking part in a wide range of events throughout 2016."

Declan Flynn – Managing Director of Lisney
limitThumbs: