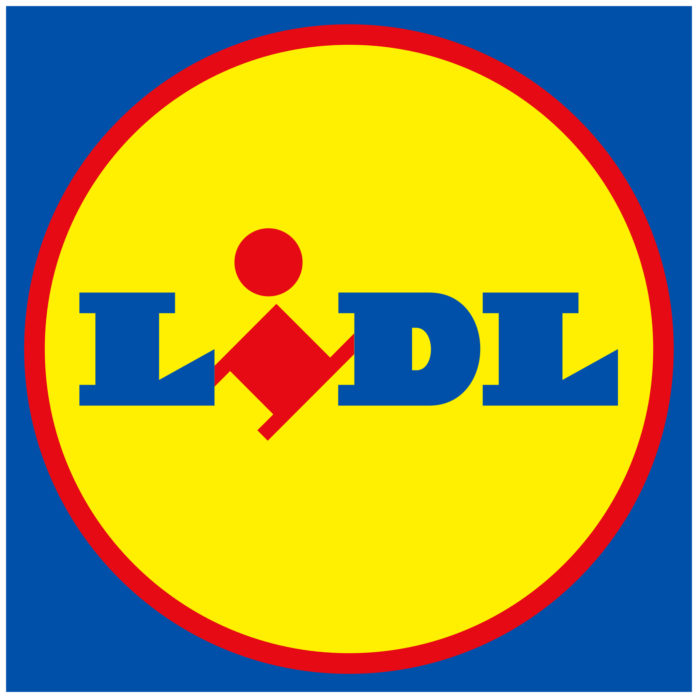 Lidl is the first supermarket retailer in Northern Ireland to provide free period products to customers in need, via the Lidl app, as part of a major new initiative aimed at tackling period poverty, backing an initiative by Homeless Period Belfast.
Since April, Lidl Northern Ireland has also been making regular donations of sanitary wear to Simon Community Northern Ireland to ensure people experiencing homelessness - who may not have access to the app - can access these essential products.
Period poverty is a growing issue in Northern Ireland which has become more prevalent since the Covid-19 pandemic. A survey by equality charity Plan International UK recently found that more than a third (36%) of girls aged 14-21 in the UK have struggled to afford or access period products during the Coronavirus pandemic - up a fifth on last year.