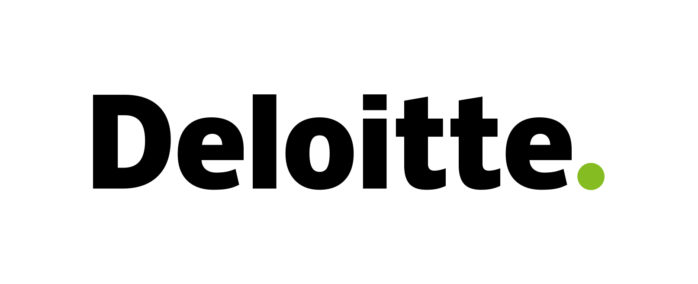 Deloitte recently celebrated the success of Five Million Futures, the firm's social impact initiative, through which the company has helped make the futures of one million people across the UK.
Our 3-year partnership launched in June 2019, focuses on employment and education of those who are, or are at risk of becoming, homeless.
Watch the short film below for more info on Five Million Futures.
In addition to many other activities, Deloitte organised a Sweaters 4 Simon, coffee morning. Watch the short film below to find out more.
limitThumbs: