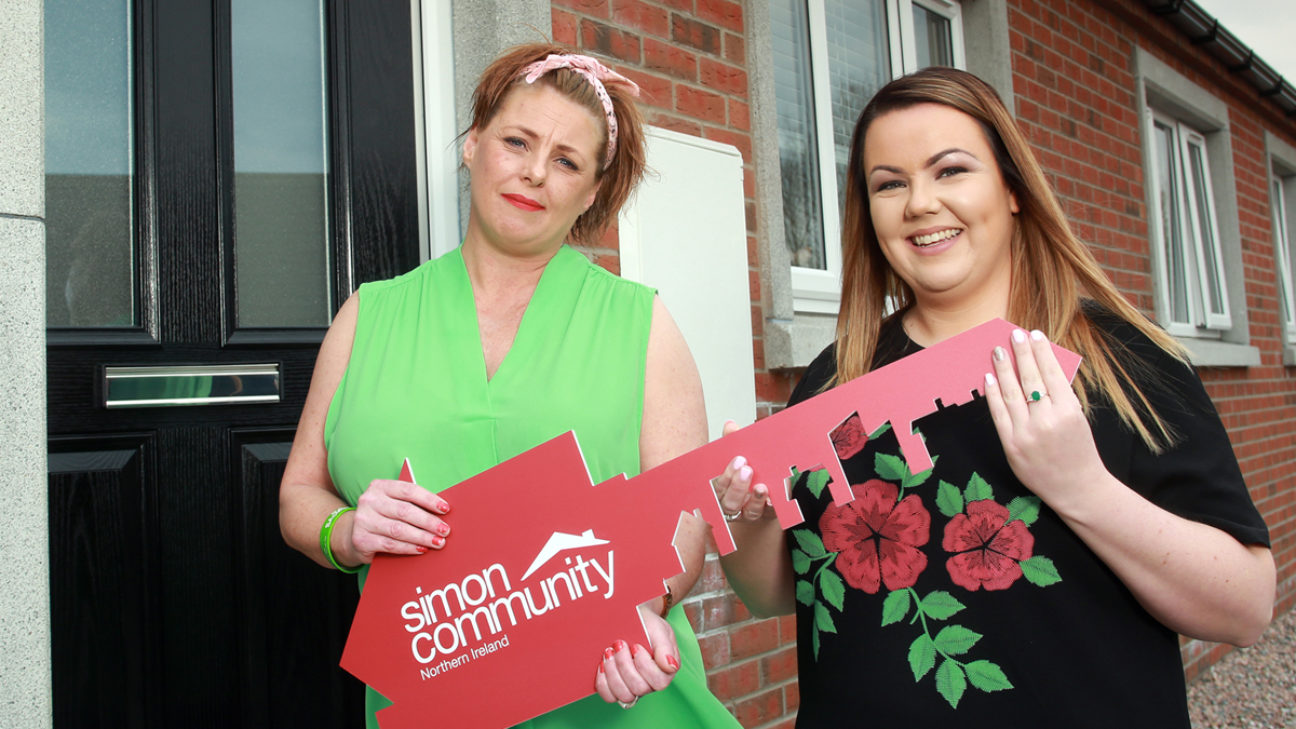 As the financial impact of Covid starts to be felt, the demand for our services continues to grow. Many of Simon Community's clients in its temporary accommodation projects are capable and ready to live independently, but are currently unable to do so.
Simon Community's HOME Team helps the organisations clients to find their new homes and once in, to maintain their tenancies by making sure they have the right support.
Speaking about her Social Care role within the HOME Team, Melissa Mallon, Tenancy Liaison Officer at Simon Community commented:
Homelessness in Northern Ireland is a massive problem. Our overall aim is to get tenants to live independently again, in their own home, either social housing or private rental. We hold regular housing clinics with our residents to discuss their housing requirements and areas of choice.
I enjoy my role so much because I am helping people move on from temporary accommodation into a home. This means not only are we getting those able to live independently a home, but it is also freeing up an emergency bed in our hostels for someone else in need. Someone who is rough sleeping or trying to flee domestic violence and has nowhere else to go.
Our clients aren't in hostels because they want to be, they are there because they have no choice, and we help to get them a home.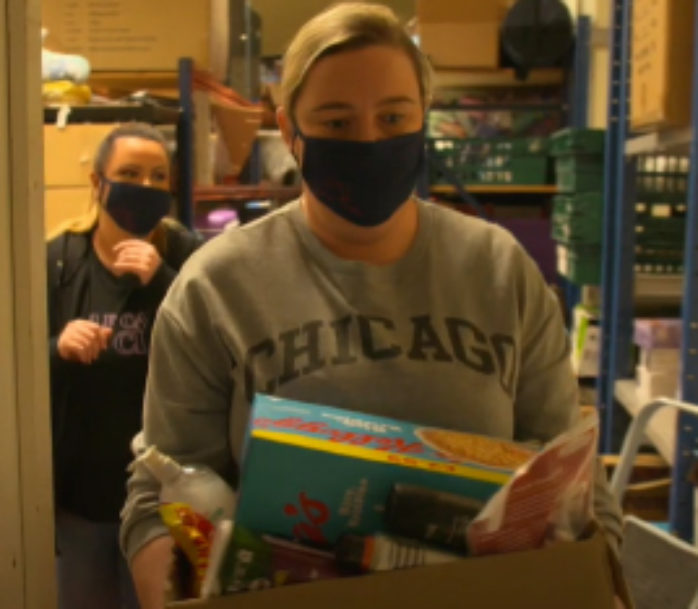 Sadly, many of our clients arrive at our projects with little or nothing. When they are ready to move on Simon Community provides essential items in the form of a Move On Pack to help give that family or individual the best start in their new home. The packs contain new bedding, towels, household essentials like a chopping board, tin opener, toilet roll, toilet brush holder and cleaning products. Where not already supplied, Simon Community can also help with larger items needed for the home such as white goods or a microwave.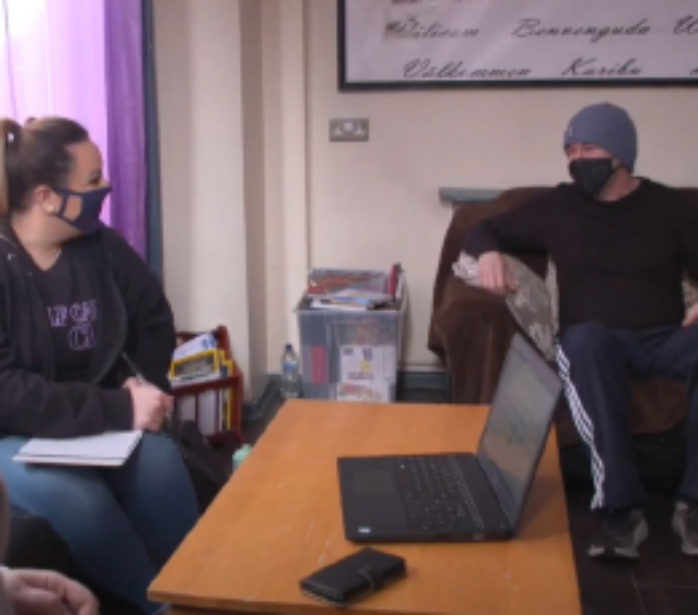 The pandemic has created a backlog of tenants ready to move on but who were unable to do so because of Covid. But, the organisation is now ready to get people moving into their new homes again, and to do this Simon needs your help.

Covid continues to restrict our usual fundraising from schools, businesses and events. We are asking for your help to fund our Move On Packs. Your donation will help someone get a new start in their new home.

If you can, please consider supporting our work by donating to our Move On Appeal. A donation of any size will help us continue to provide these vital services. Donate Now.
To learn more about the work of the HOME Team click here.