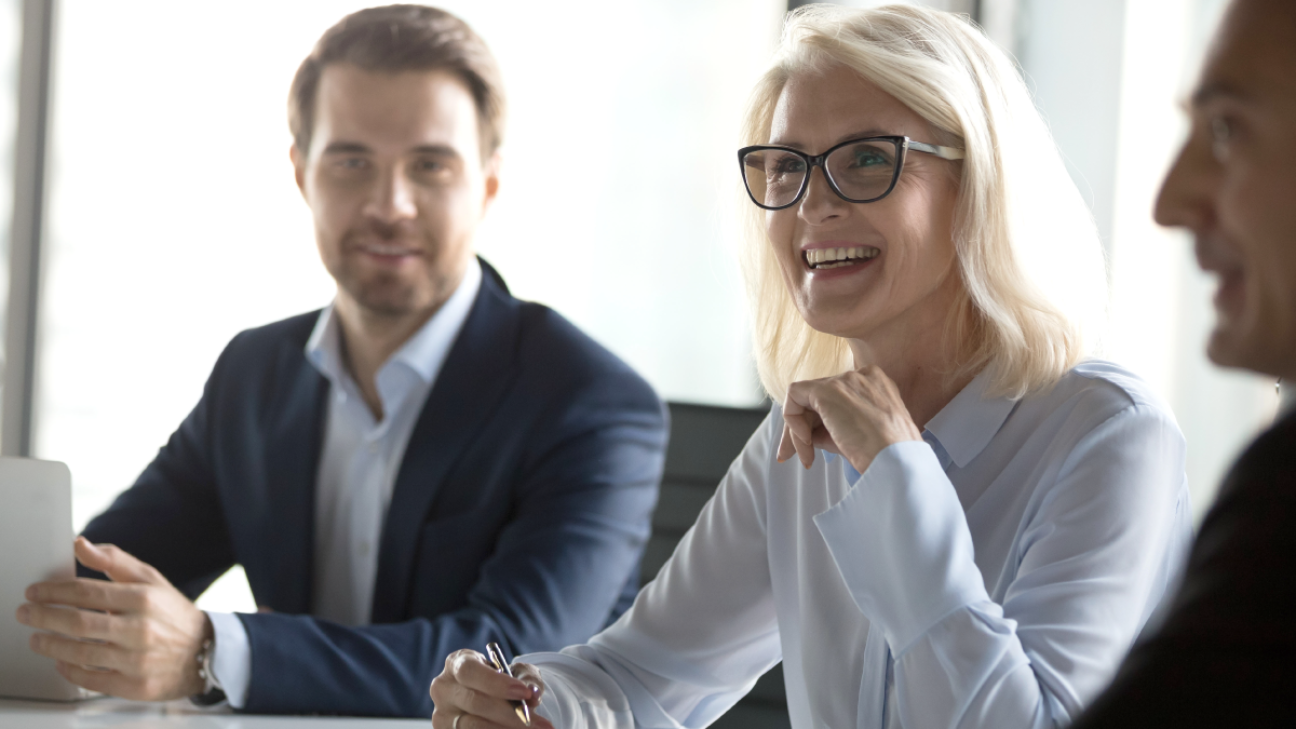 By Jim Dennison, CEO of Simon Community NI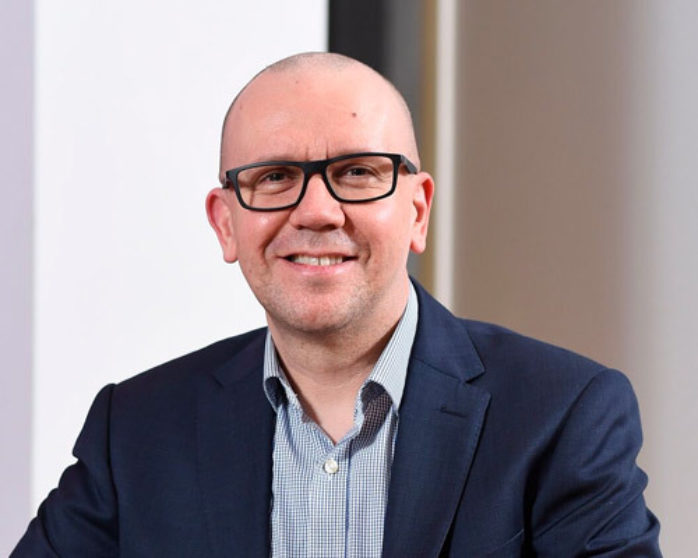 Each day in Northern Ireland another 50 people become homeless. As Northern Ireland's leading homelessness charity, supporting over 3,000 people every year without homes, success lies in the non-judgemental services provided to people who are, or are at risk of, becoming homeless. Services that succeed thanks, in part, to the strategic direction from an established, dedicated and experienced Board of Trustees.
With many charities in a position of regular board vacancies, Simon Community have luckily been able to recruit and retain members for full tenures. Now in a position to offer a Treasurer role opportunity, a CCAB qualified Accountant is needed to join a group of individuals whose concentrated donation of expertise impacts the wider charity and sector.
An important, and rewarding experience, the difficulty lies in encouraging individuals to view themselves in the role of Board Member or for employers to nominate rising stars as a means of both professional development and social responsibility. In previous years, many individuals who could have made a lasting impact in ending homelessness commented 'I don't think my experience would be relevant to homelessness?' – individuals with the legal, HR, project management experience that Simon Community could have benefited greatly from at the time.  It will continually be the job of charities to promote the genuine need for multi-professional backgrounds on a Board of Trustees – a mix that creates a culture of new thinking. With a current Board structure consisting of representatives from Health, Civil Service and Business sectors, Simon Community's amalgamation of personalities and respective experience is paramount to the forward direction of the charity – a combination of experience that money simply can't buy.
What's in it for the Trustee?
Honestly, trustees are hidden heroes within a charity as clients and staff will rarely know of the difference they make. By playing a vital part of delivering good governance and setting the strategic direction, Simon Community Trustees ensure that the charity remains strong, viable and sustainable while working exclusively for the interests of clients.
Very few other volunteer roles allow individuals to increase their strategic experience, problem-solving and analytical skills. Additionally, it is rare that professional roles will provide deep relationship building prospects with contacts outside of respective sectors or impact society in a way that creates futures and saves lives. 
Something that has worked well for Simon Community has been to let Trustees develop in their own way. Outside of the required quarterly board meetings, we promote a culture of Trustee enrichment – providing opportunities for members to meet staff and clients, visit sites, speak at conferences or work with us on bespoke projects aligned to their interests.
What's in it for the charity?
A trustee supports the development of strategy and provides leadership teams with the challenges and thinking needed to shape plans and operations. A strong Board will encourage a culture of solution delivery from within the boardroom and outside of the charity, will act as key ambassadors in the wider business world.
It's simple to say that the benefits to charities are clear but at a time when funding levels are decreasing, more clients are presenting with greater needs and people are dying waiting on being housed, volunteer trustees are simply a lifeline.
Word of mouth is a great way to help a charity find the right Board volunteer. Please encourage your professional circle to consider taking on the role of Treasurer. For more information and an application pack, click here or to arrange an informal conversation, email jimdennison@simoncommunity.org