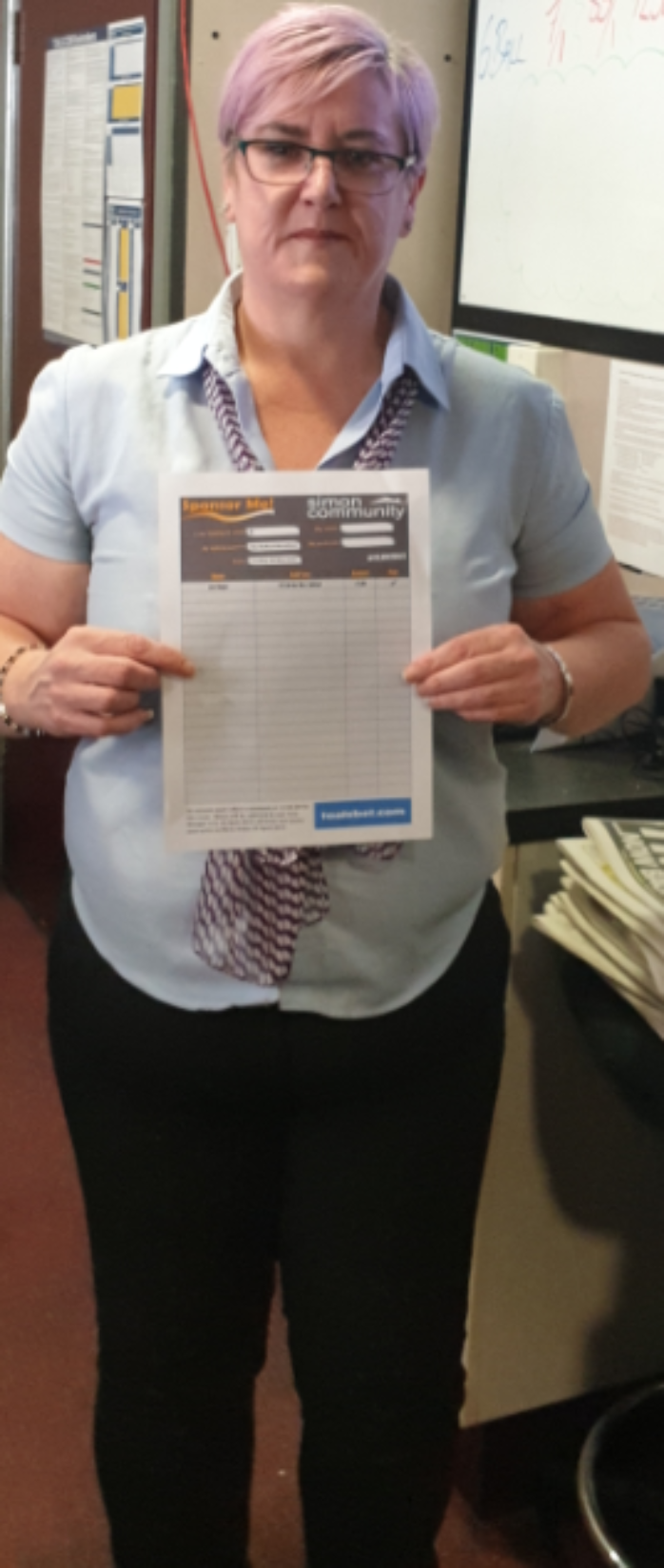 Selected as Toals Bookmakers charity of the year 2019, the team at Toals are gearing up for this year's Belfast City Marathon in aid of Simon Community.
Rachelle, clerk at the company's Bangor branch comments on how her training has benefited her health and wellbeing.
My training is going really well. By combining road runs and treadmill with some weights exercises for good measure, I've worked up to the 2.2 mile stage and believe I can easily hit the 3.9 miles target that makes up my leg of the relay.
I'm really enjoying this challenge and it's given me something to focus on and has helped with my overall health and wellbeing.