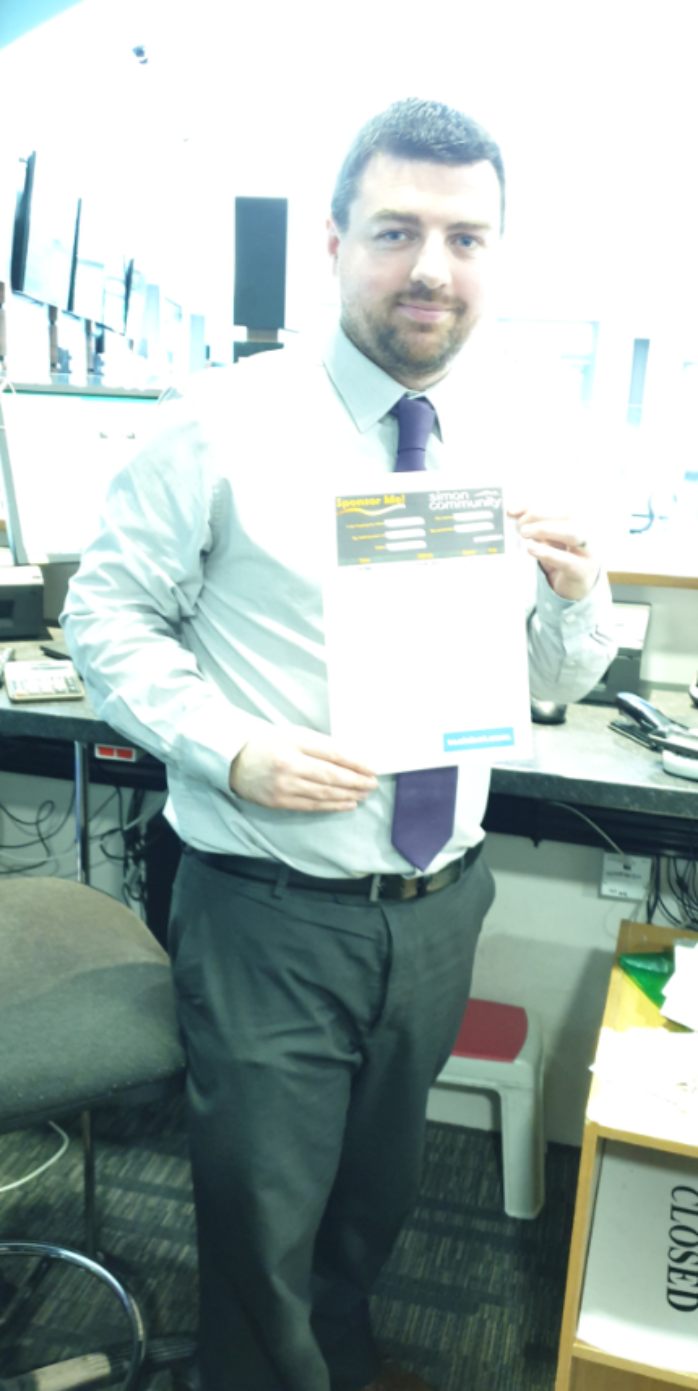 Selected as Toals Bookmakers charity of the year 2019, the team at Toals are gearing up for this year's Belfast City Marathon in aid of Simon Community.
Keith, shop manager at the company's Lurgan branch highlights what he is doing to prepare to run as part of #TeamSimon at this year's marathon, which takes place on Sunday 5th March.
Training for a marathon is something I never thought I would do, but doing it as part of a relay team is something that peaked my interest.
As I do a bit of running and walking as a hobby, I was given a running watch last Christmas and this has allowed me to take the activity seriously. I try my best to get out running at least 5 mornings a week. I enjoy the peacefulness and generally tally up around 3.5 miles on work days and up to over 6 miles on days off.
The benefit of the watch is that all my runs are recorded and a pace is set so when I do the same routes I have something to strive towards and improve on. I'm looking forward to taking part in the marathon and hopefully surprising myself.