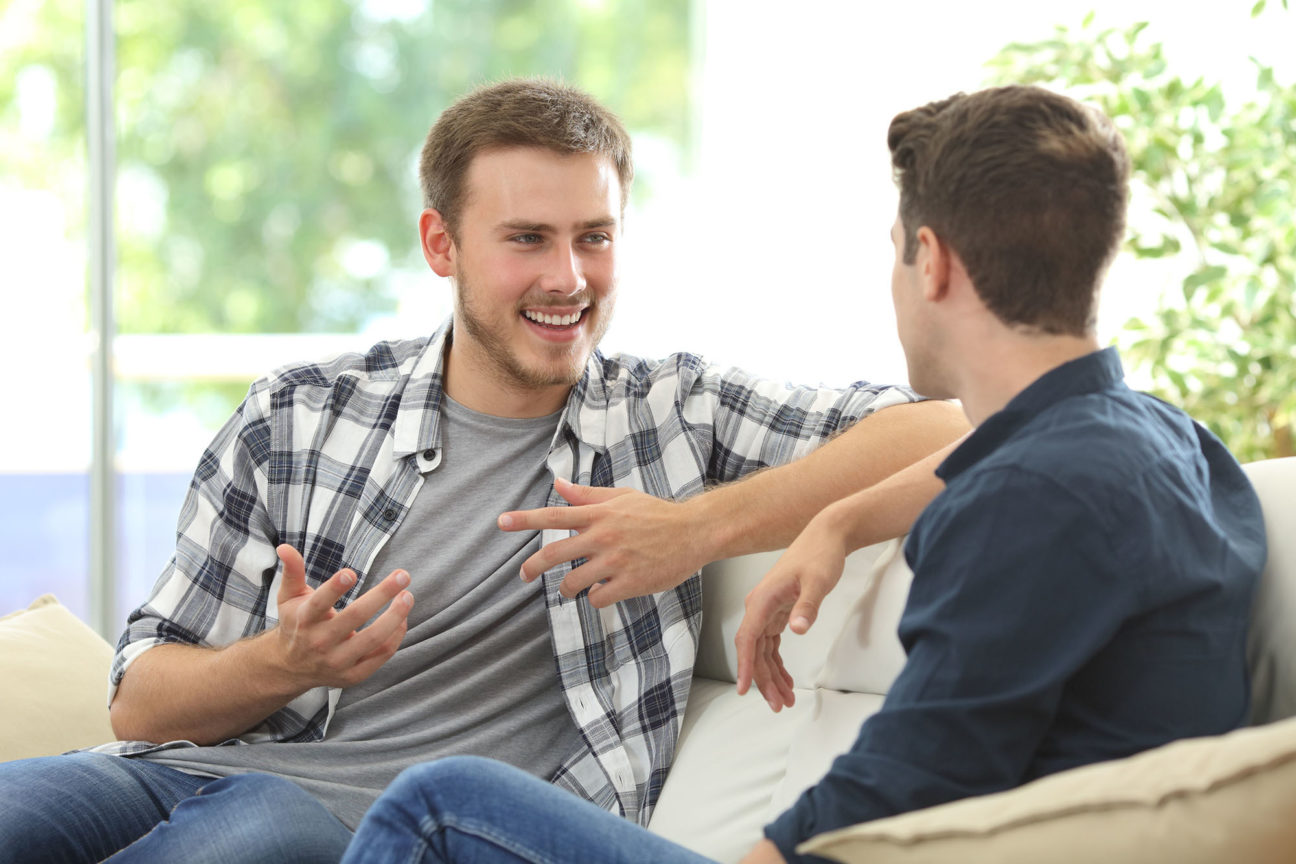 Young people's pathways into homelessness have been associated with traumatic and chaotic childhood experiences, which may include abuse and neglect, parental substance and mental health issues, and relationship breakdown. These adversities and traumatic experiences cumulate in a range of complex needs and risk-taking behaviour such as mental and physical health issues, substance misuse, isolation and unemployment.
It is worrying then that between 1 April 2019 – 31 March 2020, 295 young people left the care system in Northern Ireland. Research indicates that those who have been in care are overrepresented within the homeless population, with Homeless Link finding that 22% of young people who are homeless in England had experiences of the care system and a 2019 survey with 113 Simon Community clients finding that a third had been looked after as a child.
However, this knowledge enables commissioners and services providers the opportunity to reshape services to prevent young people from the care system entering adult homelessness. Services such as the Housing First for Youth model underpinned by five Core Principles:
Immediate access to housing with no preconditions
Youth choice and self-determination
Positive youth development orientation
Individualised and client-driven supports
Social and community integration
In response to youth homelessness, Simon Community, alongside our partners Northern Health and Social Care Trust and Northern Ireland Housing Executive, have developed Housing First for Youth: A preventative approach to reduce homelessness and promote stability within a chaotic Looked After Children population. This model focuses on early intervention, providing a flexible housing and support solution to Looked After Children aged 16-18 years who without such would enter adult homelessness. Due to the success of this service in its first two years, the model is about to be rolled out for young people in the Belfast and South Eastern Trusts.
Importance of Stickability
The success of the Housing First Model is not in the bricks and mortar but in the permanence of the support clients receive.
Compassionate staff, each with their own bespoke experience, training and personalities are brought together to support young people and are the lynchpin of an effective service - providing the resilient and flexible umbrella of support at times when the individual requires it most. With 24-hour support availability, both support worker and client function in unison to ensure that needs are identified and delivered within urban settings where the individual has an opportunity to remain anonymous while accessing additional support services to help begin the next chapter of their life into adulthood. Stickability is key to any successes, with support moving with the client should they relocate – somewhat of a new experience for individuals who may likely have changed services and key contacts multiple times throughout their childhood. This stickability factor offers continual stability as the client progresses on to greater independence.
The next steps for Housing First for Youth at Simon Community
With the Housing Executive's 3 year projection estimating an increase in housing support needs of between 22%-31%, Simon Community are committed to investing in and developing services that will better meet the growing, and more complex, needs of young people experiencing homelessness in Northern Ireland.
Currently recruiting in cycles for the Housing First for Youth service, the charity is excited about two new partnerships that will see the model rolled out to a greater number of young people in the coming weeks. The hope for these services is that vulnerable young people can begin to live happily within their community and in a place that they can finally call home.