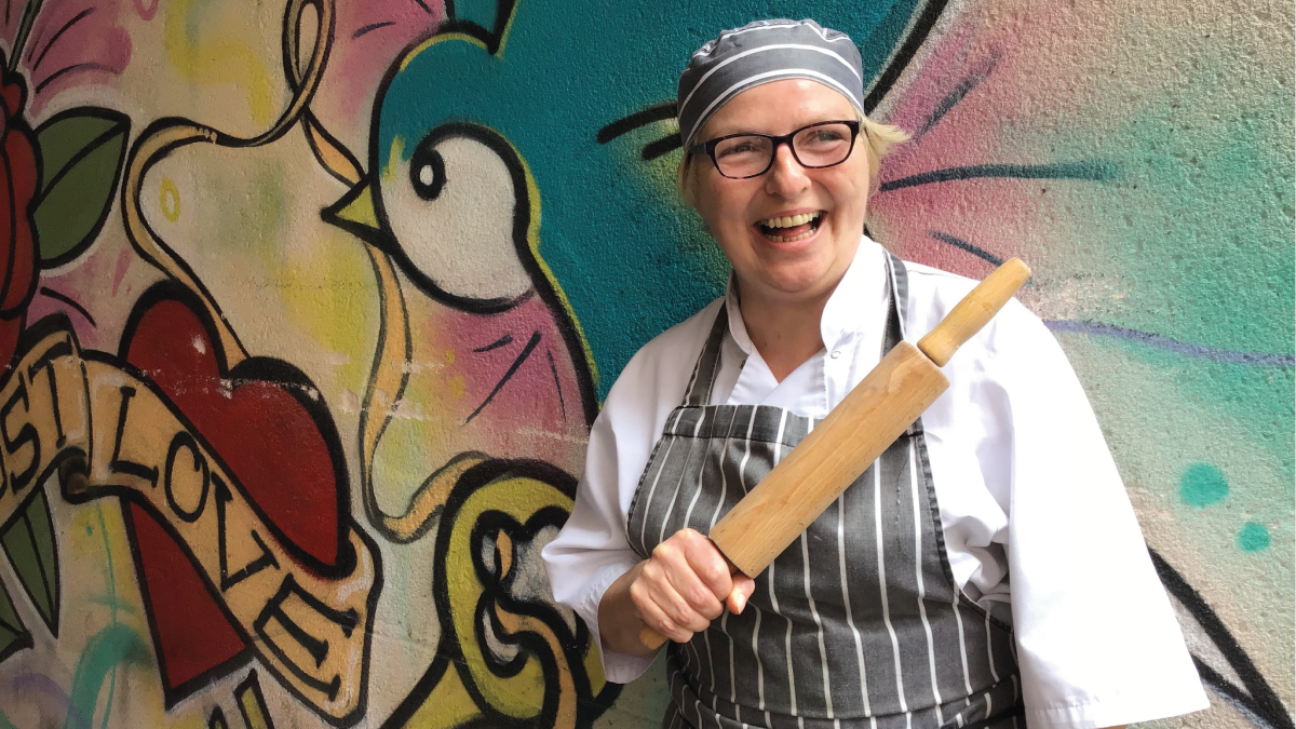 Welcome to our new blog series 'Cooking up a Storm with Simon'. 
This new blog will feature budget friendly recipes and cooking tips and aims to help those living on tight budgets make better use of their food shop.
To kick us off Fionnuala Fearon, chef at the charity's Armagh project, shares her expert knowledge of cooking with a budget of only 25p per meal per person - And highlights the importance of cooking as a social activity for our clients.
To enquire about supporting your local Simon homelessness project, email info@simoncommunity.org