Spring is the time of new beginnings. We begin to feel the warmer evenings, see the trees turning green and daffodils blooming. Thanks to supporters like you, Simon Community NI can offer new beginnings to the people we support at any time throughout the year, people like Nicola.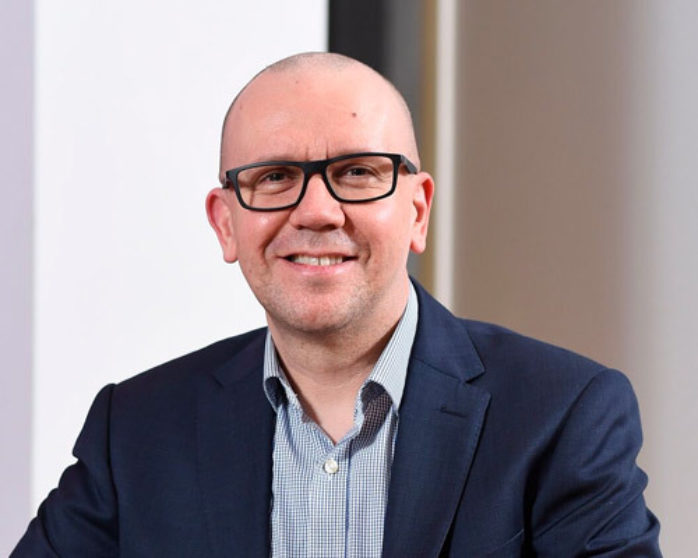 Nicola is well educated and had a good job as a Senior Support Worker, specialising in supporting those with learning disabilities and poor mental health. But she hid a secret. For almost 12 years she had been in a relationship with a partner who abused her. She suffered terrible domestic violence which resulted in a mental breakdown at just 27 years old. Nicola then began to depend on alcohol and turned to self-harm because of the abuse and poor mental health.
"I used to support people with mental health problems and now I was having a breakdown. I began to cut my arms. Leaving my partner meant I was homeless, I had nowhere to go. I was a young, educated woman but now I lived on the streets in Belfast. I wondered, how could this have happened to me? I wanted to get back on track, but I didn't know how."

Nicola – Simon Community NI, Client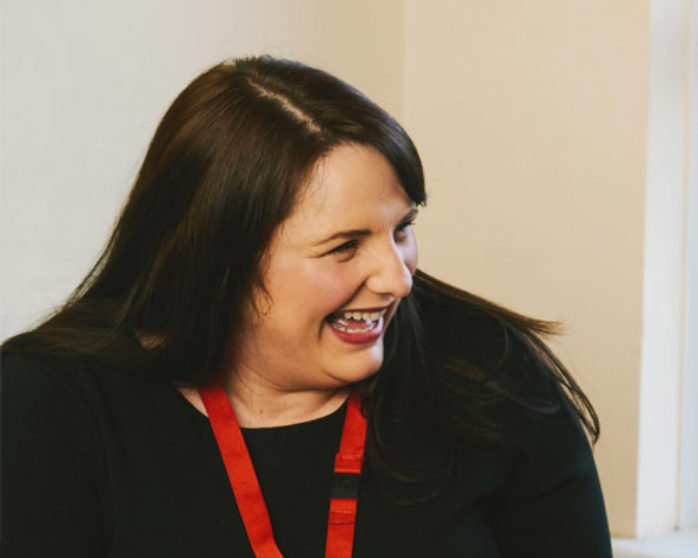 One of our Harm Reduction Specialists, Ruth, met Nicola and began to help her. Firstly, finding her accommodation in one of our hostels, so she no longer lived on the streets and then supporting her with her addiction and mental health issues.
"There is no doubt in my mind that I would not be here today if it were not for Ruth and the Team at Simon Community. They saved my life."

Nicola
Last year, we were able to offer,
Emergency shelter & support for 3,163 people
334 clients specialised drug alcohol and mental health services
1,312 people the support they needed to move into their new homes and live independently.
Only with the support of people like you can Simon Community NI continue to provide all our services to those who need them most.
Please help us continue to save lives and create new beginnings by supporting our Spring appeal. Simply click on the Donate buttons below.
Thank you for your continued support.
Jim Dennison 
Chief Executive, Simon Community NI