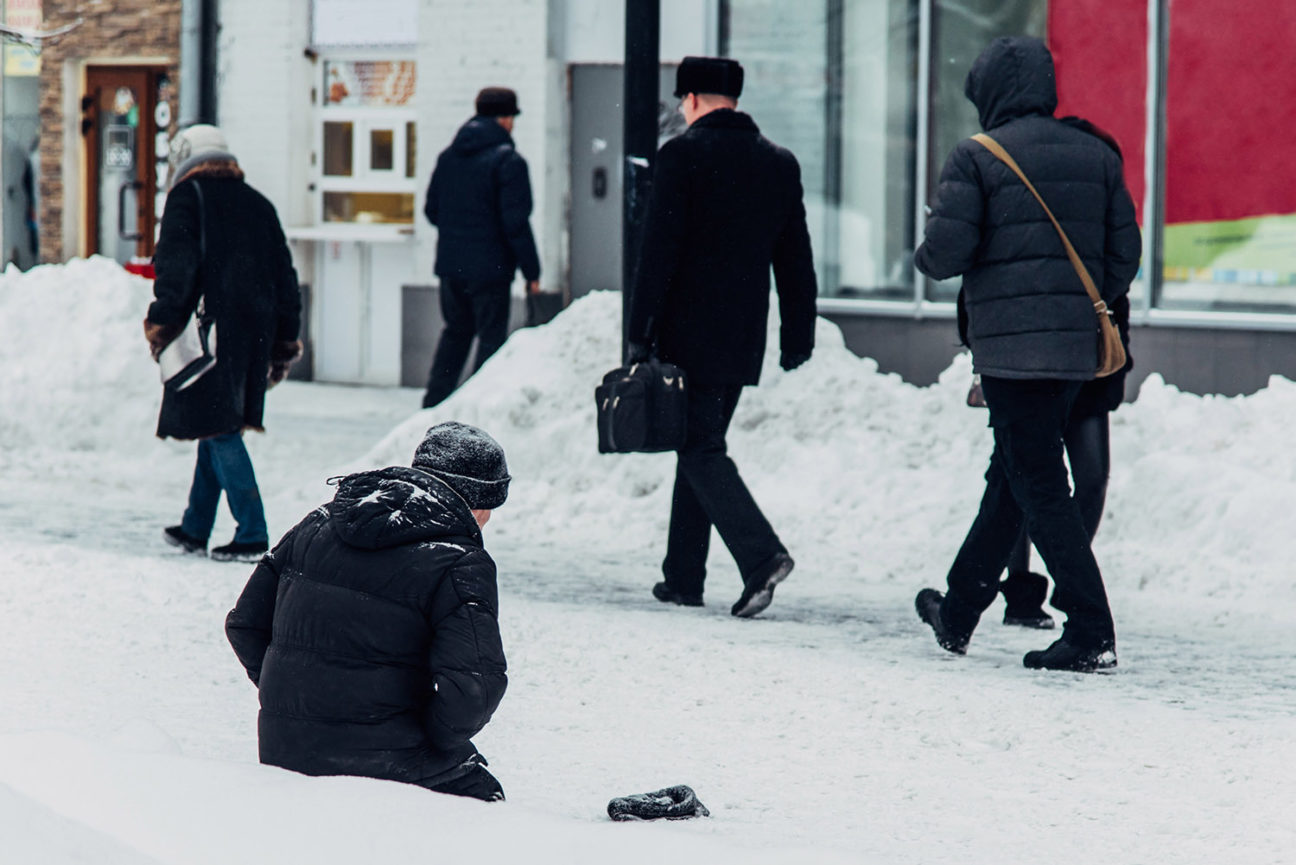 YouGov suggest that 70% of people don't know what to do when they come across someone who is sleeping rough.
Here are just a few suggestions of how you can help someone who is experiencing homelessness, during the Winter months;
1. Gift hot drinks & food - When temperatures drop it can be a struggle for people who are sleeping rough to stay warm. Offering hot food & drinks, warm winter clothing, sleeping bags or blankets is an easy way to make them feel a little bit more comfortable.
2. Say hello - People who are homelessness are quite often misunderstood. It's important to remember that they are people just like everyone else and sometimes want nothing more than a smile or some kind words.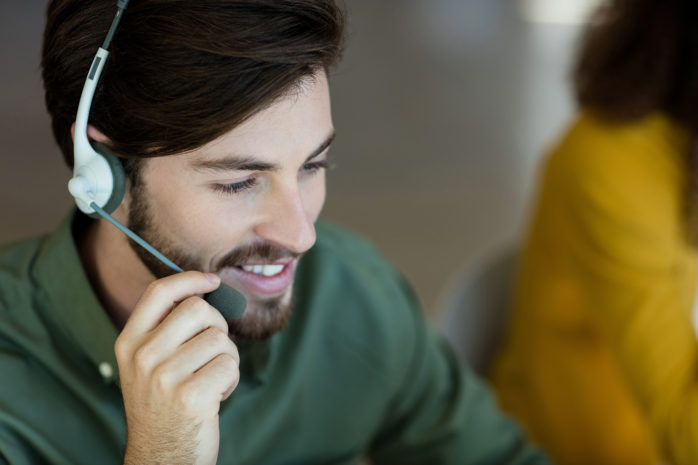 3. Be a good Samaritan - If you are worried about someone you see sleeping on the streets of Belfast, contact the Welcome Organisation's Street Outreach Team on 078 9493 1047. If you feel the person is in immediate danger call 999.
4. Speak up - Stigma is still a barrier to people experiencing homelessness. You can help friends and family get the help they need by opening up a conversation on hidden homelessness and passing on our free phone helpline 0800 171 2222.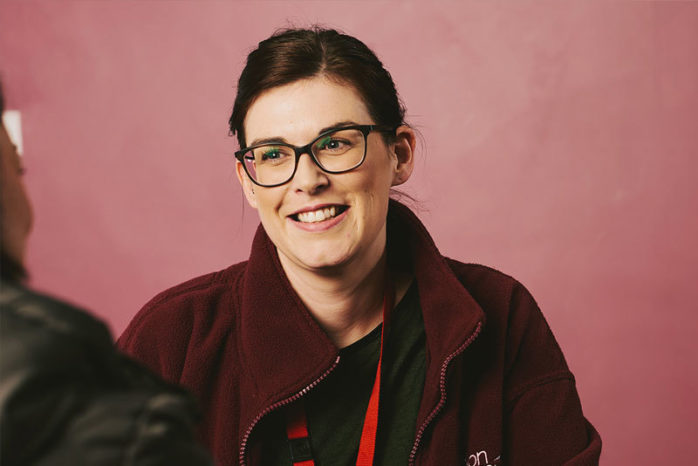 5. Support a homeless charity - At Simon Community NI we're are always looking for volunteers, fundraisers and new partners to get involved to help us grow and deliver services. For more information simply click Get Involved or click the red Donate button below and give what you can today.