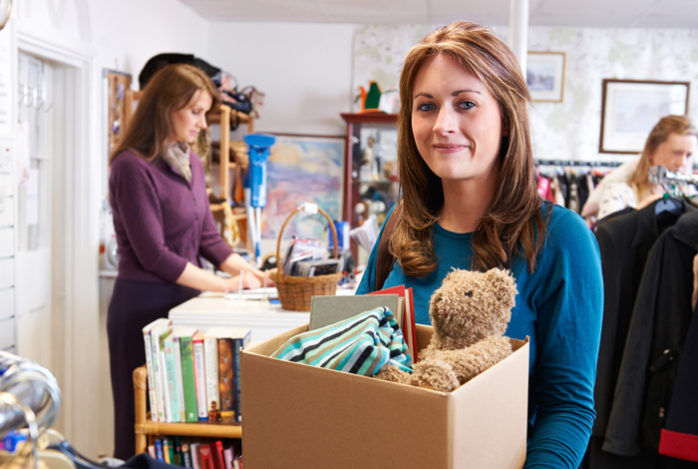 Currently we are not recruiting for volunteers in our projects but you can still get involved with many of our exciting fundraising opportunities.
By donating just a few hours of your time, you'll be making a big difference to the lives of people who are homeless and living in our temporary accommodation projects across Northern Ireland.
Start your volunteering journey today by filling out our quick and easy form.
At Simon Community NI we are committed to protecting your personal information and being transparent with how we both use and store it. Please click here to read our privacy policy.