Shop and let Amazon do the Donating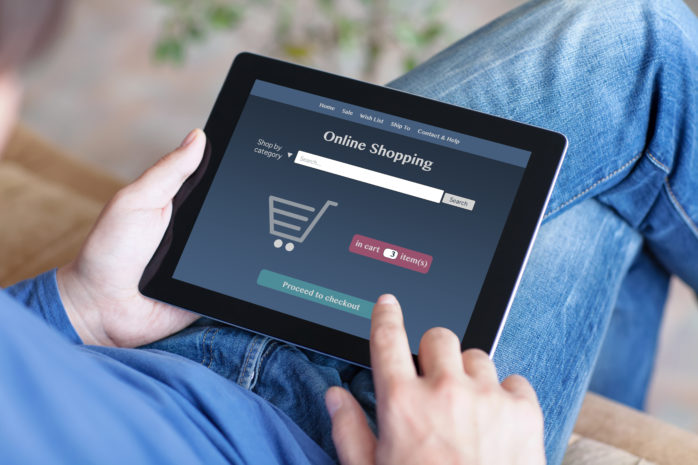 AmazonSmile is operated by Amazon with the same products, prices and shopping features as Amazon.co.uk.
One big difference, when you shop on AmazonSmile, Amazon will donate 0.5% of the net purchase price (excluding VAT, returns and shipping fees) to our charity.
AmazonSmile is now also available in the Amazon Shopping App to all AmazonSmile customers. Simply follow the instructions below to turn on AmazonSmile and start generating donations;
If you have the latest version of the Amazon Shopping App, open the App on your Android device.
View Settings and select AmazonSmile.
Follow the in App instructions to complete the process.
With millions of products eligible for donations, simply shop as normal and keep an eye out for those purchases that are marked "Eligible for smile.amazon.co.uk"
Shop for Simon by clicking here.