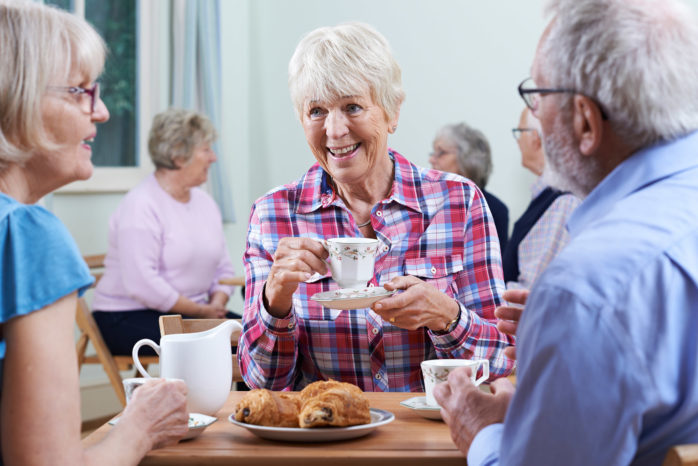 Fundraising at your place of worship is a great way to raise awareness of homelessness in your area and bring people from across the community together.
There are many ways you can support Simon Community through your church or faith group:
Organise a collection at one of your services.
Make a donation or hold a Carol Service at Christmas to help provide emergency shelter and emergency winter clothing.
Host a Soup for Simon lunch or a coffee morning.
Sponsored Lent – giving up something? Then why not get sponsored for it to help others.
Volunteer at one of our many collections throughout the year.
We will support your fundraising with buckets, balloons, posters, donation envelopes and we are also happy to provide an educational talk to your members.
Whatever you decide to do will make a real impact to the 3,000 people welcomed through our doors each year in need of shelter and support.
We want to break the cycle of homelessness for our clients, 35% of whom are young people aged 16-25 years old and give them the skills and confidence to build a future.
However, we can't do it alone. We need the help and support of our local churches and faith groups across Northern Ireland to help us care for vulnerable people at some of the most difficult times in their lives.
For further information please contact amandascott@simoncommunity.org or call 028 9023 2882.