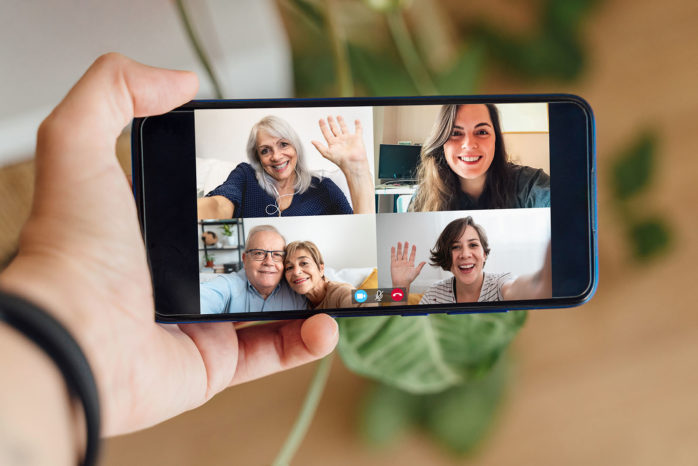 Help those with no home during Covid by creating your own DIY Simon Community online event.
From Zoom quizzes and yoga parties, to virtual bake-offs there are lots of ways to get involved.
Our friendly fundraising team are on hand to help make your event a reality. Simply fill in the quick and easy from below.
Need more info? Email Events@simoncommunity.org