We believe everyone should have a home. Our work is helping to make sure those who find themselves without one have the help needed to get back to independent living.
Remembering our charity in your will enables us to continue to provide shelter and support to someone who most desperately needs it.
We understand your loved ones come first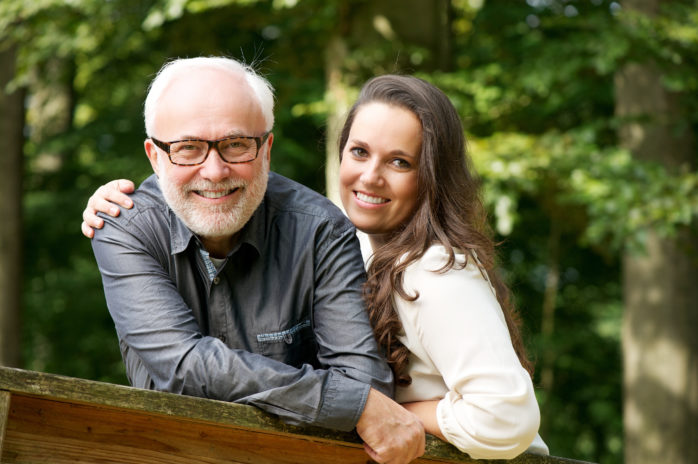 Providing for your family and loved ones is your priority, it ensures they are taken care of after you are gone.
However, once you're happy you've made that provision, you have the opportunity to create another gift to help end homelessness for someone here in Northern Ireland.
I am so proud that my father left a gift to Simon Community NI in his will. He said that providing a home to his family was so important to him throughout his life that, after making provisions for his children, he wanted to make sure he could help another family have one too.

James' daughter, Anna – Co L/Derry
Each year, around 18,000 become homeless in Northern Ireland. Our charity sees the devastating impact homelessness has on young people, families and people with poor mental health.
Your gift will help support our vital work, including:
27,000 calls to our freephone helpline from people who are homeless or worried about losing their home
382 warm, safe beds for approximately 3,000 people each year
3 bespoke young people's projects supporting 16-21 year olds
Specialist mental health and addictions teams addressing causes of homelessness.
We understand that a donation in your will is a substantial gift and a very personal decision. Here are our promises to you if you are considering it:
We will ensure your gift is used wisely and cost effectively so that it has the greatest impact
We will use your information sensitively and keep you up to date on our work tackling homelessness
We can arrange for you to meet staff about the work we do before making a decision
We will respect your decision if you change your mind in the future
We will treasure your life-changing gift.
Thank you for thinking of us
If you have any questions, please contact Aine Robinson on 028 90232 882 or email legacy@simoncommunity.org