"Be Part of Something Bigger"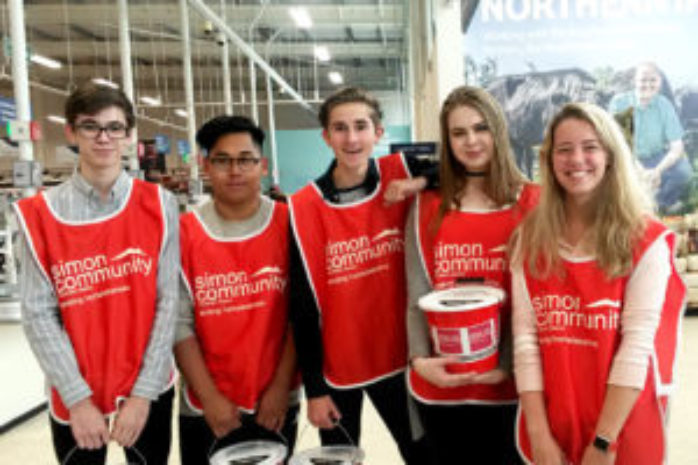 As the Volunteer Co-ordinator for Simon Community NI, I have the amazing privilege of engaging with people from all different backgrounds. For me, volunteering is about ordinary people doing extraordinary things, while helping to make a real difference to the lives of others.
A commitment to volunteering gives us the opportunity to affect the lives of those around us, in simple yet quite often remarkable ways. Volunteering moves us beyond our comfort zones, instilling within us a sense of purpose, belonging and affording us the opportunity to influence change. The bottom line is whether you volunteer through your business, employer or as an individual volunteering enables us to be part of something bigger than ourselves.
Volunteering is the cornerstone of resilient communities and an aspirational society. Equipped with multiple skills and talents, volunteers real make a real difference to Simon Community NI. The training and skills they receive through their volunteering can then be reinvested back into their local communities, building resilience and capacity at grassroots level.
"I really enjoy volunteering with Simon Community NI. It's helped me gain great new skills and everyone is so friendly. I would definitely recommend volunteering with Simon Community NI to anyone".

April – Volunteer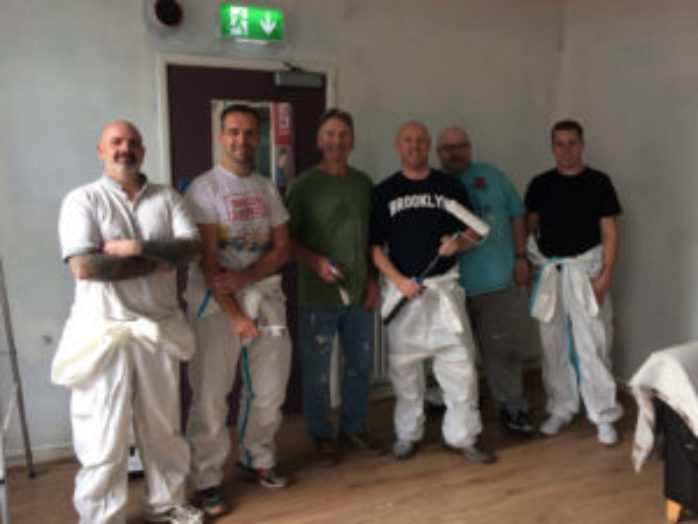 For us at Simon Community NI Volunteering is:
A call for ordinary people to come together and do the extraordinary
A challenge to each of us to recognise that the capacity to affect and influence change within us all by supporting and contributing to society.
A call for us all the be part of something bigger than ourselves.
For more information on volunteering with the Simon Community NI click here or email volunteer@simoncommunity.org