Turning attention towards the 320,000 homeless people across the UK, Simon Community NI has released a series of Autonomous Sensory Meridian Response (ASMR) films using sounds often experienced by people who are forced to sleep outside.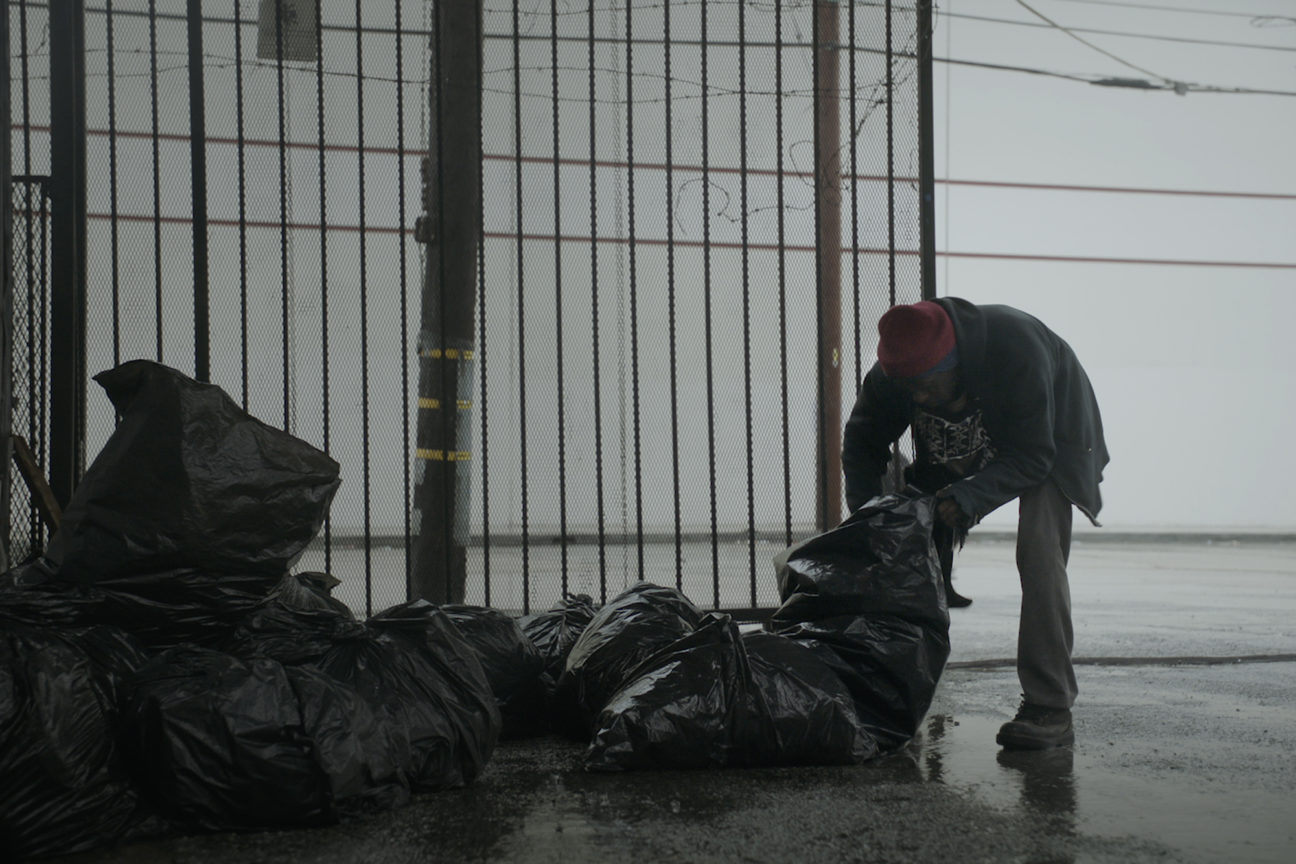 Launched during Northern Ireland's Homelessness Awareness Week, prominent ASMR influencers will use their platforms between 29th November and 6th December to share films on a global stage, urging followers to consider homelessness from a different perspective. While ASMR videos are a popular sleep aid for many, these uniquely made films force viewers to confront the disturbing truth about how the sounds that they use for relaxation purposes can be the same sounds that keep people who are homeless awake at night.
As people around the world tune in to ASMR videos from the comfort of their homes, the series hopes to strike empathy towards those who don't have a safe and secure place to sleep in. With this shocking contrast, Simon Community hopes to raise awareness about the dire circumstances of those experiencing homelessness and urges people to help them fight the issue in Northern Ireland where over an 18-month period, 205 people died while homeless.
Speaking about the awareness initiative, Jim Dennison, Chief Executive at Simon Community NI said: "After supporting the Bureau of Investigative Journalism's homelessness deaths project and discovering the number of victims in Northern Ireland, our charity has become committed to raising awareness on a local and global stage. I meet with clients on a regular basis who because of different circumstances have had to sleep outside, in their car or in derelict buildings and it has long lasting impacts on a person's mental and physical wellbeing. While homelessness spirals further out of control, our hope is that this innovative film series will use sound to make noise!"
Dennison further added: "Moving speedily in to 2020, Northern Ireland faces the very real prospect of no functioning Stormont, MPs distracted by Leave Vs Remain arguments and no decisions being made on the continuation of Welfare Mitigation – a vital safety net for vulnerable people living on the breadline. On the horizon, we are predicting a rise in poverty with more people spiralling into homelessness, addictions and worsened mental health."
Speaking about the concept of the campaign, Ciarán Corr, Communications Manager at Simon Community highlighted: "Winter is a key period for all homelessness charities as people's empathy towards those without homes increases. Keen to have our voice heard during the season, we partnered with Ogilvy to think differently about homelessness and reach out to new audiences with a concept that challenges."
Corr further commented: "ASMR's popularity has experienced an exponential growth of late, with the music of Billie Eilish and the endorsements of Jake Gyllenhaal, Gigi Hadid and Cardi B resulting in millions of online video views for a trend that has firmly cemented itself as part of popular culture. This Winter, Simon Community will deliver the charity's message to an international stage by becoming part of this YouTube and social media phenomenon."
For those who experience ASMR, the sound or visual will result in a tingling sensation beginning on your head and travelling down your spine. The feeling has a cult following, with millions of viewers using the videos to help them fall asleep each night.
For more info, visit SimonCommunity.org