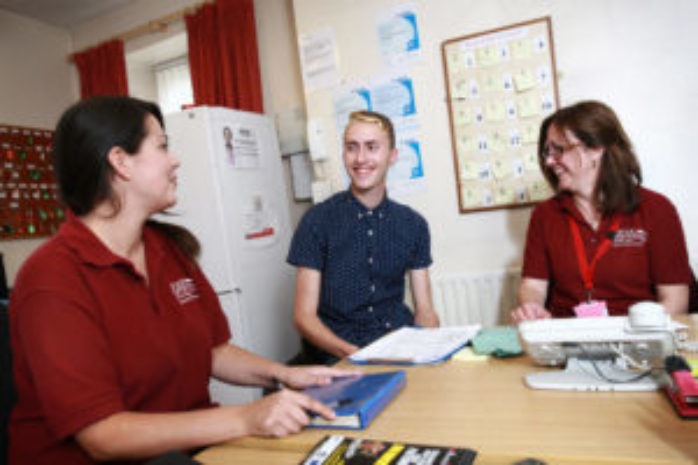 As Homelessness Awareness Week launches, Simon Community NI are seeking to recruit up to 100 paid roles across Northern Ireland as they aim to expand their team and increase capacity to deliver vital services to some of the most vulnerable people in society experiencing homelessness.
A recruitment event is being held at the Holiday Inn, Queens Quarter, Belfast from 9am-5pm on November 30th. Careers advisors and Simon Community NI staff will be there to help people with application forms and offer advice.
There are 38 full time positions and 60 bank staff roles available in their Homelessness Services Department as well as other paid positions within the organisation.
Paddy McGettigan, Director of Homelessness Services at Simon Community NI said: "We're strengthening our network of Support across 12 towns and cities in Northern Ireland, so there are jobs in Belfast, Lisburn, Bangor, Derry/Londonderry and Coleraine to name a few.
In addition to the full time positions available, we also need to further develop our team of casual staff, so the opportunities are perfect for students, or those seeking experience leading to a career in social work, mental health or nursing.
"We are working hard to make homelessness a priority for our government and hope this new complement of staff can help us achieve our vision and together we can end homelessness."
Homelessness in Northern Ireland has doubled in the last 15 years and the charity helps thousands of vulnerable people every year.
The event marks the start of Homelessness Awareness Week which runs from November 30th – December 7th.
Click here to find out more about the roles available and to apply online.
Read about the career opportunities available with Simon Community NI here.