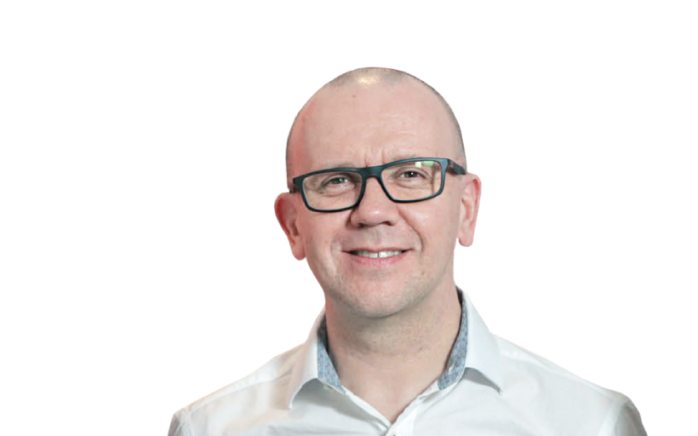 As we enter Homeless Awareness Week across Northern Ireland, it feels appropriate to review the recent proposed changes to Universal Credit as laid out in the Chancellor's recent budget, and how these changes will impact people on the edge of homelessness.
The changes are largely in relation to timelines –
New Universal Credit claimants in receipt of housing benefit will continue to receive it for the first two weeks of universal credit.
Wait for the initial payment for Universal Credit claimants will be cut from six to five weeks.
Removal of the seven-day waiting period so entitlement for Universal Credit starts on the day of the claim Claimants can access a full month's advanced payment within five days of applying and the repayment period for these advances is extended from six to 12 months.
Option for the housing part of Universal Credit to go direct to landlords to guard against arrears and eviction.
While these adjustments are welcome; it feels like a sticking plaster that fails to address the fundamental issues – including poverty – that result in people becoming homeless. The stark reality in Northern Ireland is evidenced by Employers for Childcare – of 444,000 children in Northern Ireland, 103,400 are currently living in poverty. This isn't a theoretical issue, it is reality; and it will lead to a generational homelessness crisis if it is not addressed.
We now know, thanks to the recent Audit Office Report, that homelessness in Northern Ireland has increased by 32% over the past five years. Independent research estimates that up to 136,000 adults across Northern Ireland are living in 'concealed homelessness'. Poverty has been a key contributor to pushing people into this situation. We can't end homelessness if we don't tackle the root cause.
Supply of affordable housing is key to moving people out of temporary and emergency accommodation and into suitable permanent homes. We welcome the chancellor's commitment to building more houses – but how does this impact Northern Ireland? We are in dire need of a greater housing supply as current proposed new development will only provide housing for 6% of the 40,000 people in housing need across the country.
We welcome the Chancellor's acknowledgement of the shortfall in Local Housing Allowance payments, but in reality it does not address the wider issue of the freeze in Housing Benefit, which effectively equates to a real-time reduction due to inflation. The result is that the Private Rental Sector remains inaccessible to a large volume of people; including working families who are on low wages.
Based on its impact on people in other areas of the UK, the introduction of Universal Credit to Northern Ireland is going to cause disruption and the concern is that it will push more people into rent arrears and increase the need for food banks. Whilst the changes outlined in the recent budget will go some way to reducing the impact on people here in Northern Ireland, without an increase in suitable housing and a review of housing allowance to allow access to the Private Rental Sector, I believe poverty and homelessness will remain real and imminent concerns for too many individuals and families. Simon Community NI exists to end homelessness for those who need our help, but we can't move people successfully into permanent homes and help them sustain independent living without first gaining access to suitable housing.