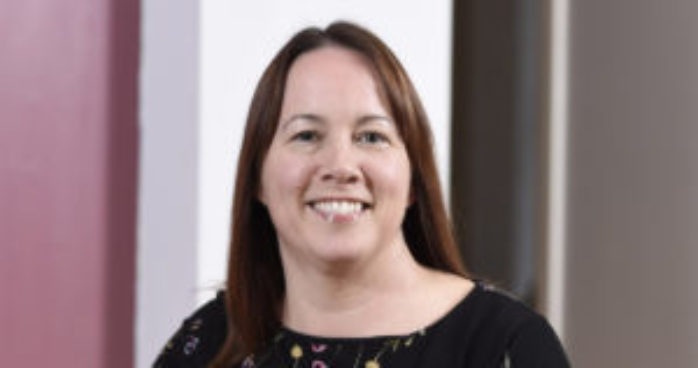 What is your role in Simon Community NI?
Director of Finance & Business Support.
Why did you join Simon Community NI?
I have always had roles in the Charitable Sector and what specifically attracted me to apply for the role was the organisation's aim of 'Ending Homelessness'. I know that my role is not front-line, however, I feel that everyone in an organisation can contribute to its aims.
How do you think homelessness affects females specifically?
I think many aspects of homelessness and its effects are exactly the same for all genders, however, I think for women and depending on the cause of their homelessness it must be difficult to adapt to mixed gender hostel accommodation or even worse being on the streets alone as a female. I also can't imagine the effects of homelessness on mothers or pregnant women and how difficult it might be to have access to basic health services or hygiene products that we usually take for granted.
What does International Women's Day mean to you?
To me International Women's Day is about celebrating all women from all walks of life who do amazing things every day. It's also about raising awareness of women's inequality issues which is hard to believe is still necessary in 2018!!
To help us tailor our women's support services please text FEMALE to 70660 & give £3 today. Thank you!