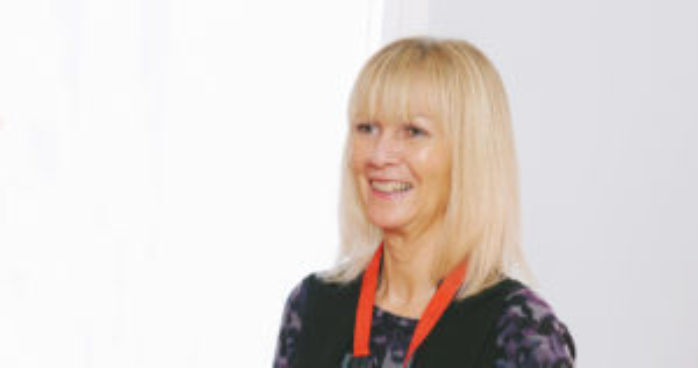 What is your role in Simon Community NI?
Community Fundraising Co-Ordinator
Why did you join Simon Community NI?
I had previously worked for another charity and liked to feel that my work was doing something to help other people. Simon Community NI can really change lives and it is good to be a small part of something that is making a difference.
How do you think homelessness affects females specifically?
I think females in particular feel vulnerable for their personal safety and to not have the security that a home of your own provides, is very difficult. In general, women in society would tend to spend more money on getting hair styled, skincare products, make-up etc than males but a woman who is homeless may not be able to afford these things.
What does International Women's Day mean to you?
International Women's Day is a day to celebrate the achievements of women and the fact they now have choices. It also highlights how far society has progressed towards attaining equality for women whether that be in the workplace, education, politics or health but reminds us that in some countries there is still a lot of work to be done.
To help us tailor our women's support services please text FEMALE to 70660 & give £3 today. Thank you!