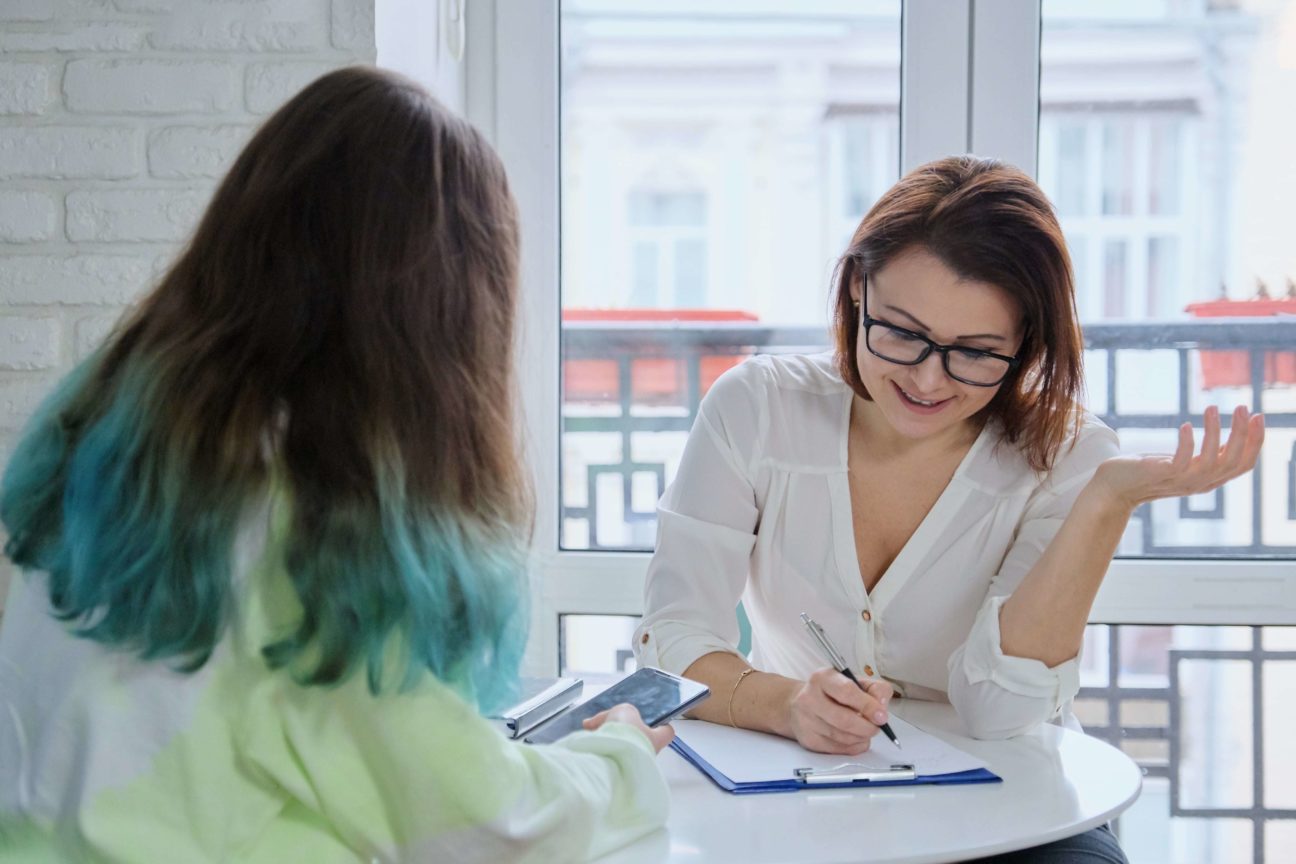 Adapting and developing to an ever-changing nature of homelessness in Northern Ireland, Simon Community NI has launched the first stage of a recruitment cycle to help find the right individuals to spearhead a brand new community support service that will soon launch across Belfast.
Offering 10 rewarding Youth Support Worker roles, alongside experienced service manager and senior practitioner vacancies, the charity is looking to attract a mixture of skills and personalities to help deliver a service aimed at supporting at-risk young people within a community-based setting. While experience is desirable, Simon Community is equally keen to hear from individuals considering a new career and who can demonstrate the core values of the charity, which include a non-judgemental nature, a willingness to empower clients and a commitment to teamwork.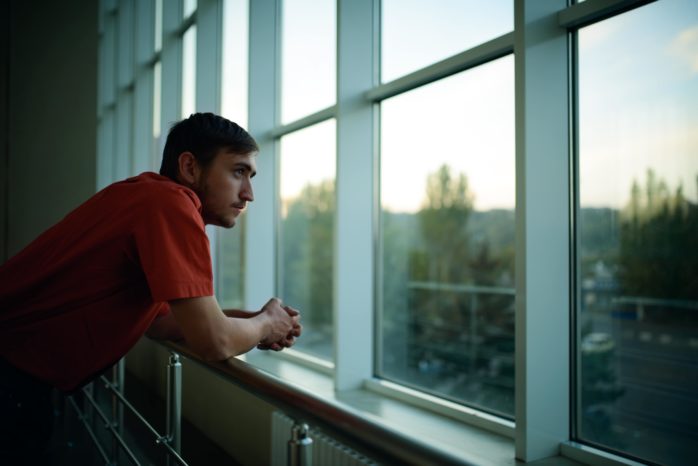 In your new role, you will support young people to live in their own accommodation by providing wraparound support to help them thrive within their community. With no two days the same, flexibility and patience will be vital to your success as you create and deliver, in partnership with your client, a bespoke support plan. Daily tasks may include liaising with local support services on the client's behalf, assisting with financial and domestic chores, attending appointments, or planning social activities.
Hoping to attract people to consider supporting young people as a career option, Karen McAllister, Head of Youth Person's Services at Simon Community explained:
A great support worker has the potential to change lives for the better. That is why we are focused on finding the right people and will acknowledge attributes and characteristics as much as skills and experience. With a bespoke training package, unique experience opportunities and promotional pathways on offer, I highly recommend those interested in beginning their career or advancing to the next level to apply.

With a range of employee perks, successful candidates will benefit from a competitive sector salary, first-class training, with many courses accredited, a comprehensive employee health & wellbeing package, generous annual leave allowance and much more. 
Explaining the importance of support workers within community-based settings, Kirsten Hewitt, Director of Homelessness Services at Simon Community detailed: 
For some looked after young people, residential or supported accommodation group living is not a viable option. This is where our Youth Support Workers can make an immediate and lasting impact. By providing 24-hour, 365-day support to young people at the start of, and throughout, their journey to settlement and security, we can ensure that we're reducing the likelihood of that young person becoming a homeless adult

Cycle one applications close on 4 May with interviews expected to take place in mid-May. To learn more about the roles on offer and other opportunities within the charity, click here or speak to a member of the HR team on 028 9023 2282.