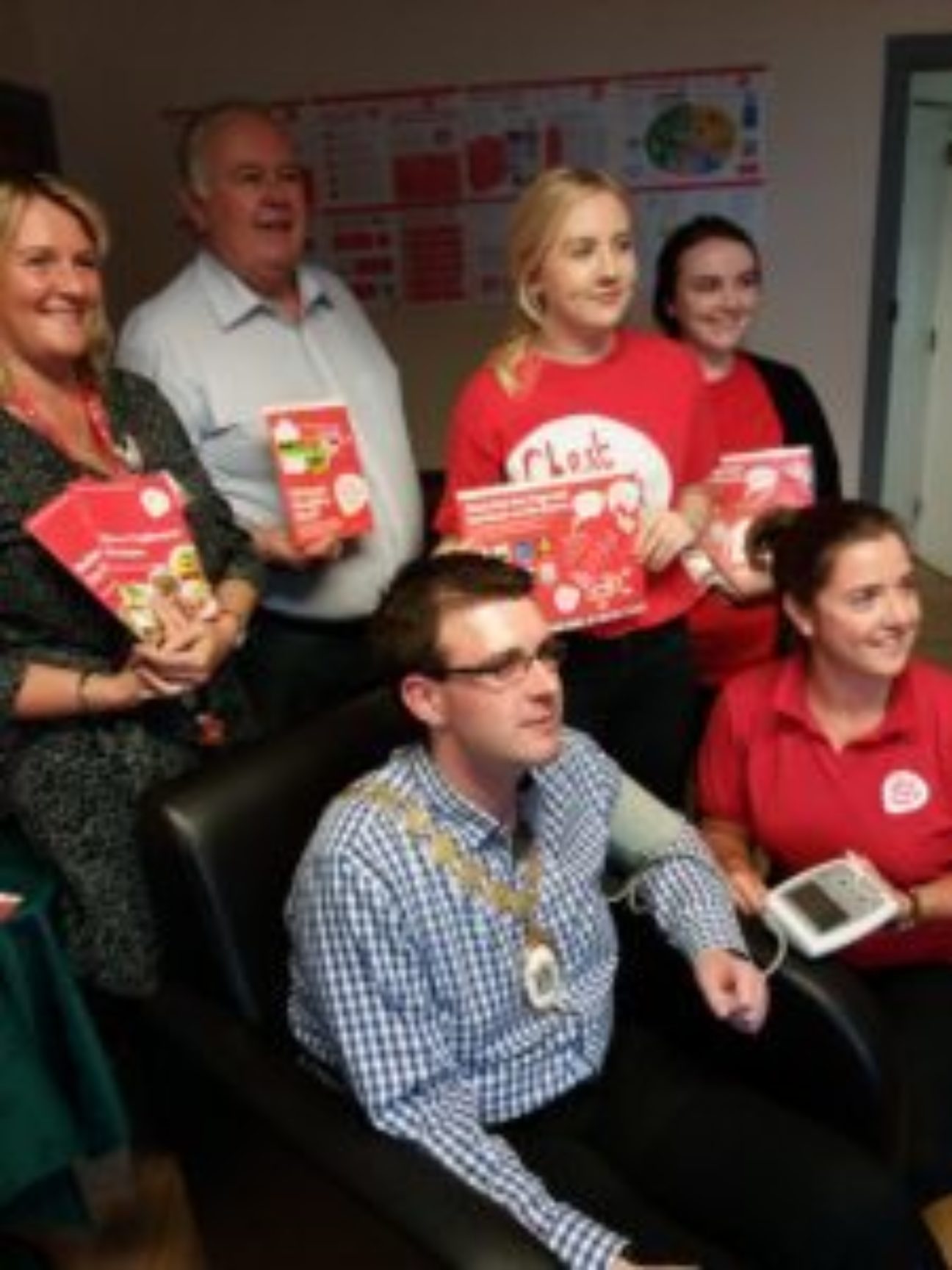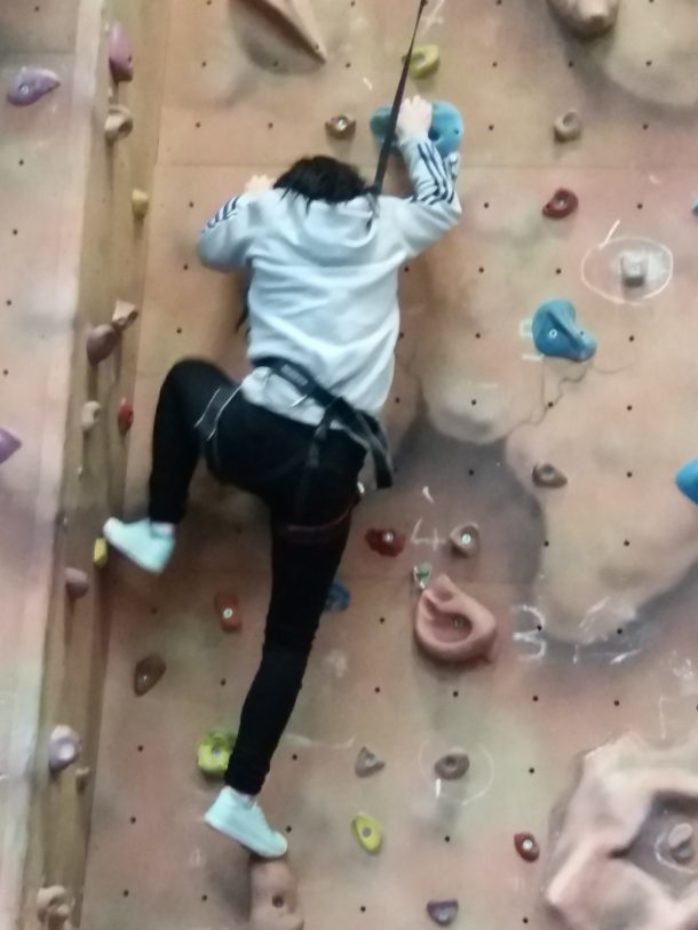 Simon Community Northern Ireland recognises the importance of supporting the health and wellbeing of all of our clients. As an organisation we understand that often people who have become homeless have been on a difficult journey and as a result can often have complex physical and mental health issues. Their individual needs are assessed and addressed at the early opportunity and the relevant support put in place. One of these programmes took place last week at our Bangor project, it was a week packed with healthy living activities in a fun, hands on environment. The programme was made possible by the support of several local businesses and organisations.
Once our clients signed up, the pedometers were set and the week kicked off with an enjoyable walk and a get together over a healthy breakfast. The rest of the week included a busy schedule including; healthy cooking lessons, participating in advice sessions centred around mental and physical health, exercise classes and even health checks. Everyone enjoyed this hugely beneficial programme and all the great activities on offer. Even Councillor Robert Adair – Lord Mayor of Ards and North Down and Alderman W D Kerry MBE dropped in and had their blood pressure taken!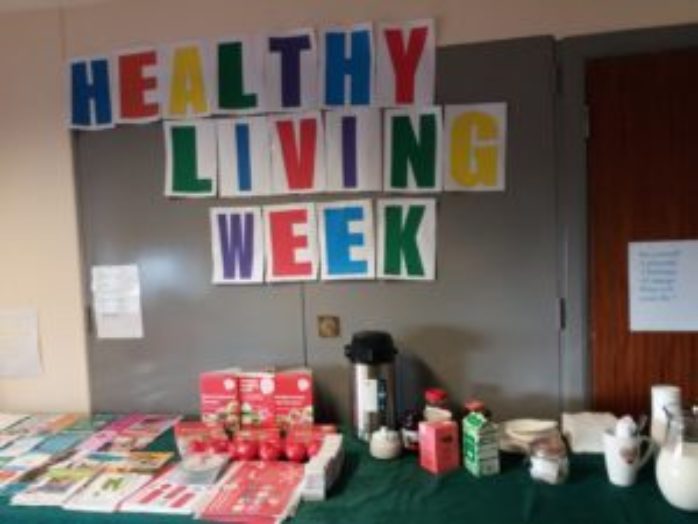 The support of organisations including; Chest Heart and Stroke, Tesco Community Champions, NDCN, Harm Reduction, Cavanagh North Down – Community Network's Health for Life programme, and the local Ganaway activity centre was really appreciated by all the staff and clients at Bangor's Simon project. It really was an amazing week which promoted better health and happiness through exercise across the week which ended with a hike through the picturesque Crawfordsburn Country Park for beach games and a barbeque – healthy of course!
Michael Coyle, Team Leader at Simon Community Bangor, said, 'Healthy living week has been running since 2005 and is now in its twelfth year. Our clients really and the staff really enjoy getting involved in Healthy Living Week. It is a great way of spending time together and bonding in a fun way while doing positive activities that will hopefully benefit them in the future". Jim Dennison, Chief Executive of Simon Community, said, "It is fantastic to see our Bangor team get involved in this great initiative with the support of local businesses organisations. Our clients face a variety of life challenges so good physical and mental health can be highly motivating and beneficial. I would like to thank all those who are supporting this great programme of events".
For more information on Simon Community Bangor Healthy Living Week or Simon Community NI, please contact: Jan Bertenshaw, Communications and Public Affairs Manager (Interim) 028 9023 2882