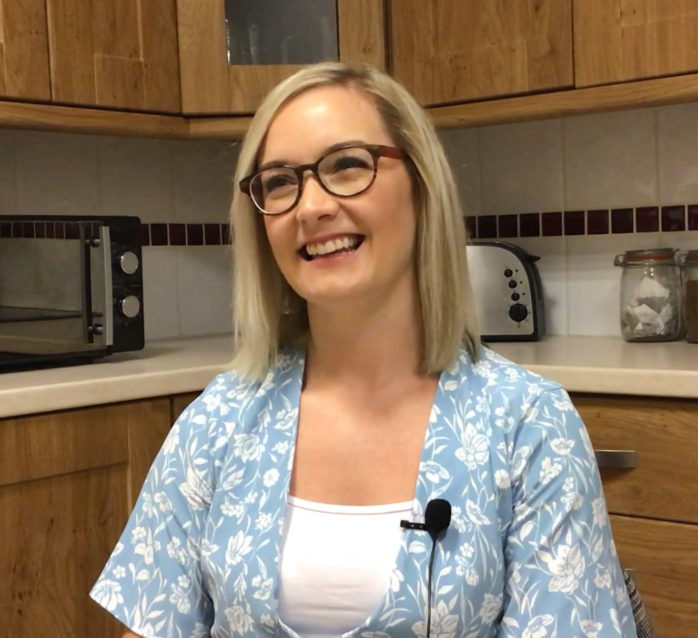 Our South Eastern Outreach team are on hand to deliver their specialist support over the phone and by video call during the COVID-19 crises if you live in the South Eastern Trust area – including Lisburn, Downpatrick, Bangor, North Down and Ards.
Providing a low threshold service, our South Eastern Outreach team work to address the needs of individuals with substance use issues. The team offer support for 6-12 weeks (depending on need), tailored to each individual.
Speaking about the move to phone support, during the Coronavirus lockdown, Derek McParland said;
Thanks to technology, such as video calling, we have been able to continue providing harm reduction initiatives, while maintaining our high standards of personal support.
We are also providing practical support for some of our most isolated clients and checking on the welfare of those in the most high need category, collecting prescriptions and delivering groceries. We're ensuring staff adhere to PHA guidance on hygiene and social distancing and we have robust COVID-19 risk management practices in place.