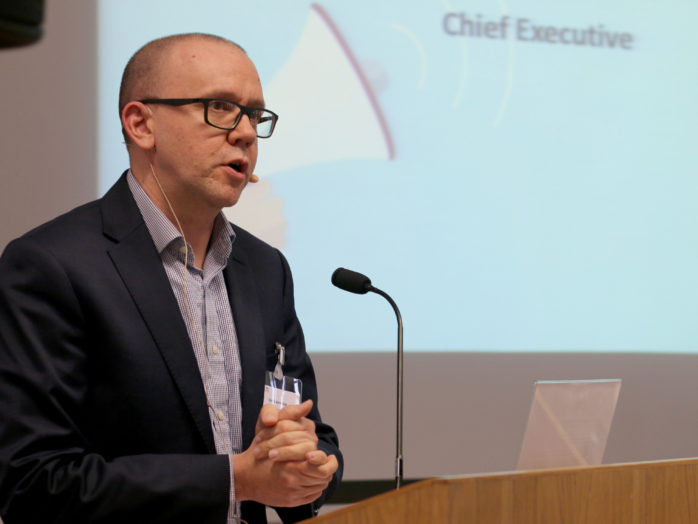 NI's leading homelessness charity, Simon Community, calls for serious consideration to be given by Westminster to extending Welfare Mitigation beyond March 2020. The charity argues that extreme factors – Brexit uncertainty, further funding cuts to homelessness services and a growing demand for services particularly from young people – has placed Northern Ireland in a unique position that requires a speedy and delicate response.
Vulnerable individuals and families, who are already struggling with the processes of the benefits system and already on the breadline, are likely to become even closer to homelessness after the end of welfare reform mitigation. We only need to look at the recent news headlines to see job losses destroy individuals and communities and it won't be too long before we witness the casualties.

Jim Dennison – Chief Executive, Simon Community NI
With many in agreement that benefits claimants are facing a cliff edge, the very real risk of poverty and homelessness and the long lasting impacts these issues have on the health and wellbeing of a person cannot be ignored.  Now is not the time for an 'our hands are tied' response but rather, those in positions of authority must deliver for people in society who need a helping hand and protection from poverty. Simon Community believe the extension of Welfare Mitigation, endorsed in the Report by the Joint Inquiry into Welfare Policy in NI, is a practical and possible action that will provide a much-needed lifeline to help keep people in their homes.