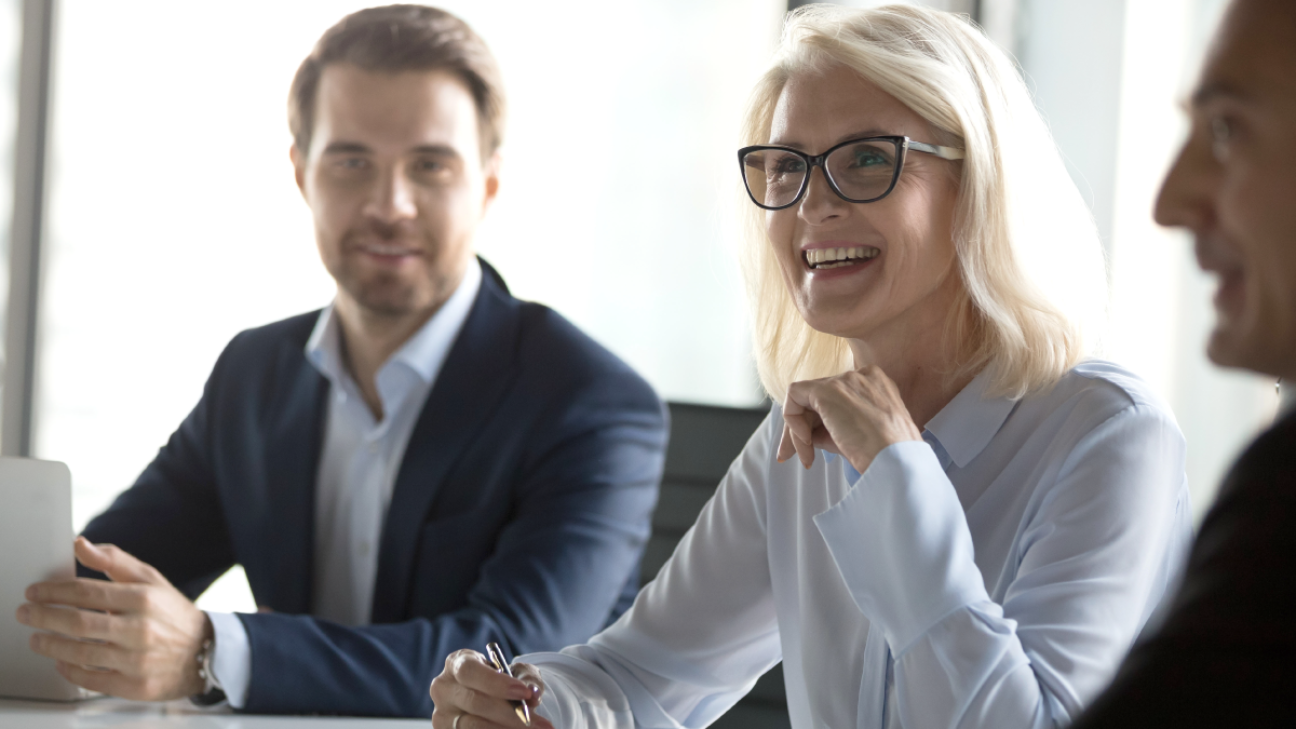 Northern Ireland's leading homelessness charity is seeking a new Treasurer to take an active role in the governance and strategic development of the charity as it moves forward with an ambitious five-year strategy.
The charity is calling for CCAB qualified Accountants to consider volunteering their time and vital expertise to help create a society where everyone has a home. Over an initial three-year term of office in the voluntary role, the successful candidate will donate 16 hours of their time per year at quarterly board and sub-committee meetings. This will help to provide effective leadership, direction, support and guidance needed to help Simon Community NI succeed in delivering on its ambitious aims.
Speaking about the opportunity, Jim Dennison, Chief Executive at Simon Community NI, said: 
We are at a very exciting time in the development of our organisation and this vital role will be pivotal in helping lead Simon Community NI to fully achieve its strategic objectives. We are keen to find the right person who will ensure the needs of our clients are at the heart of all that we do and the decisions we make.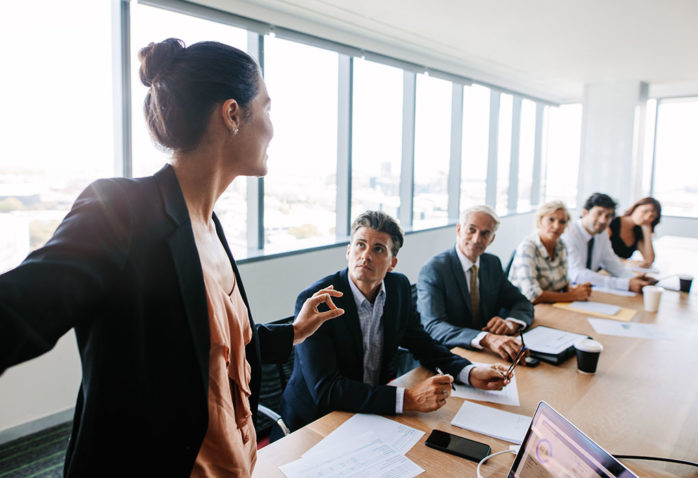 Last year, Simon Community's 24-hr helpline handled 27,000 calls while frontline staff supported over 3,000 people, 85% of whom displayed complex mental health and substance dependency needs. Additionally, 35% of the charity's clients were aged under 25 years old, showing a changing homelessness demographic and a greater need for tailored young people's services.
For more information, download a Treasurer information pack or click here to learn about the charity's current Board of Trustees.
To apply, please email a CV and cover letter to lauraburke@simoncommunity.org before 5pm, Friday 26 July.