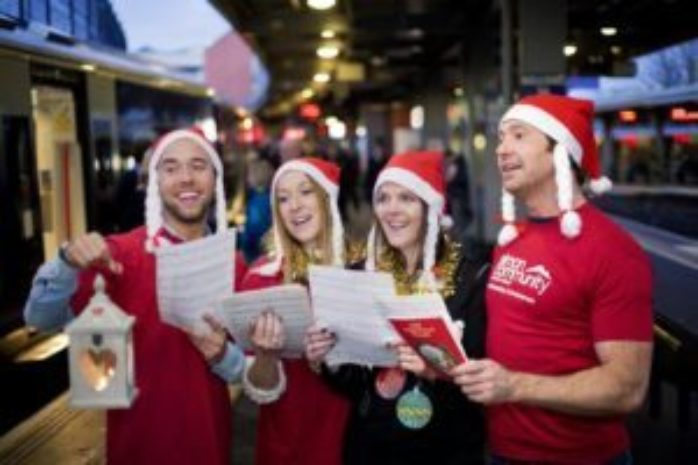 'There was no room at the Inn', 'the door was shut in their face', words and images of a nativity play. Possibly the experience of isolation and loneliness for many who experience homelessness; perhaps this is one reason the Christmas story has such a resonance for us.
Advent is a time of building excitement, anticipation of opening doors to the stranger, the lost, the old friend, the forgotten relative. It is a time of hope. It can also be a time of anxiety, pressure and sadness for those struggling with homelessness.
For over 40 years Simon Community NI has opened our doors to welcome the most lonely to give a welcome, shelter and hope to those who are homeless and sometimes hopeless.
Our doors can be found across 22 communities in NI. We are supported by local people, communities, churches, schools, government, corporate partners and businesses as well as generous funders and grant makers. Together we keep our doors open. It is only together that we can end homelessness.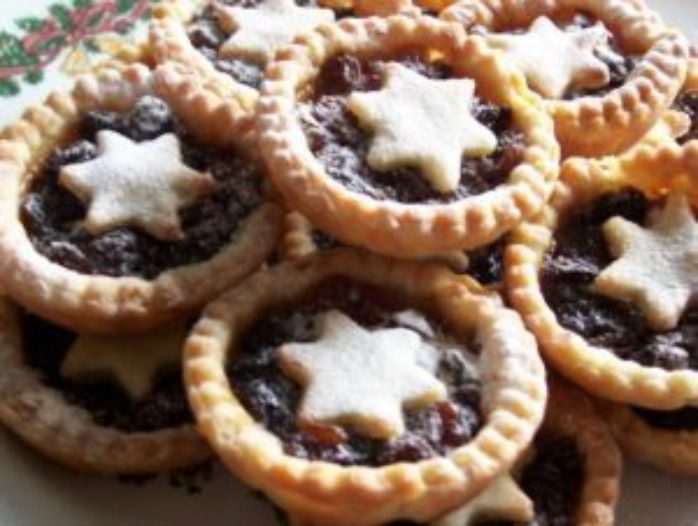 We want to celebrate each of our projects, the people who live and work in them, and those who support them. We will do this in December by opening a door on our Living Advent Calendar. Each day something special will happen locally at each project and we will shine a light on the unique work and partnerships in each of our 22 projects.
Details of each event will be unveiled every day during advent on our interactive Advent Calendar on our website and Facebook page, so please pop along to your local Project and get into the festive feeling with Simon Community NI clients and staff.
Here's a sneak peek at some of the planned events: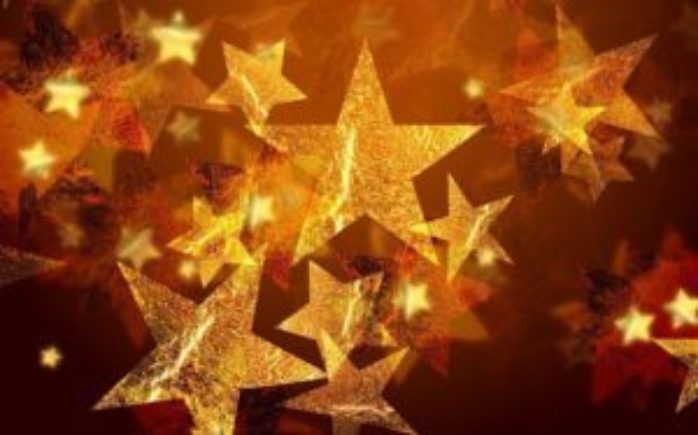 On the first day of Advent, our young people at Mount Street Mews are hosting a Christmas party to celebrate the launch of their refurbished common room as part of a Comic Relief funded project. There will be fun festivities, light bites and refreshments, and the official turning on of the Christmas lights! Mount Street Mews will be hosting this Christmas celebration in Coleraine between 4-5PM.
On the seventh day of Advent, Simon Community NI are saying a big thank you to volunteers, front line staff and clients, with a fabulous Christmas dinner sponsored by Henderson Foodservice and cooked by celebrity chefs Danny Millar and Carl Johannesson. Attendees will be treated to live entertainment alongside the expertly prepared meal to celebrate the run up to Christmas and a year of very dedicated work to end homelessness in Northern Ireland.
Simon Community NI Chief Executive Jim Dennison said, "We are delighted and very grateful to Henderson Foodservice for their generous donation and we're looking forward to offering the people we work with an enjoyable afternoon to show how much we value them and the effort they make daily.
"Of course the hard work to end homelessness for these people never stops, and the dedication of our volunteers is so appreciated. So it's great to be able to recognise their efforts at this event too."
On the fourteenth day of Advent, Simon Community NI is showcasing the talents of our fantastic clients with an art exhibition at our Central Office. Join us for festive treats and sample the artistic abilities of the people staying with us. Paintings, sketches, poems and videos are just some of the pieces on show today for one day only. Pop into 25-27 Franklin Street, Belfast on December 14th between 3-5pm and experience the art!
On the twentieth day of Advent, Simon Community NI clients and staff will be 'Singing 4 Simon' at Belfast Central Station to add some festive cheer to daily commute! Visit us between 4pm and 6pm to listen or join in – the more, the merrier!
It is with the support of local businesses and organisations in Northern Ireland that we are able to provide projects, events and activities for people staying in our temporary accommodation. 'Opening Doors in Advent' is supported by Big Lottery Fund NI, Agnew Andress Higgins Solicitors, Atlas Communications, Belfast Harbour Commissioners, Belfast Teachers Credit Union, Brow Packaging, Bulrush Horticulture, Dunnes Stores, Edwards and Co. Solicitors, Galgorm Collection, Herbert Smith Freehills, Lydian Care, Lisney Estate Agent, McLaughlin and Harvey Construction, O'Neill Solicitors, TR Logistics Group, Ulster Bank and Wilson Nesbitt Solicitors.