GREAT GATSBY GALA BALL 2017
The stunning Galgorm Collection recently played host to Simon Community Northern Ireland's annual fundraising Gala Ball. Guests really got into character for the event which this year was themed around The Great Gatsby. The evening was hosted by the fantastic Sarah Travers who added an extra sparkle to the event as compere and unveiled her auctioneering talents!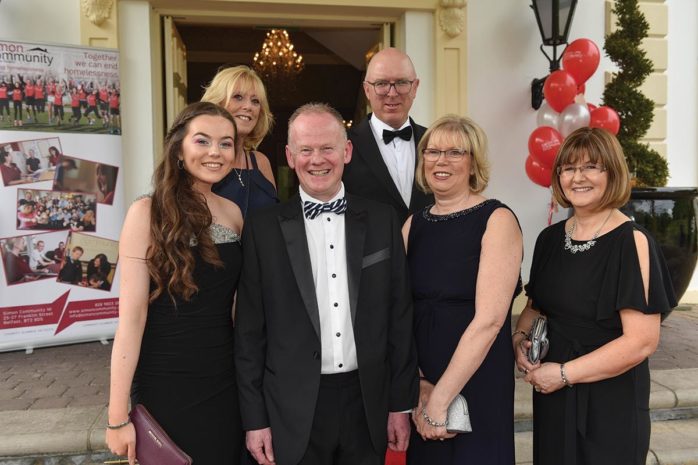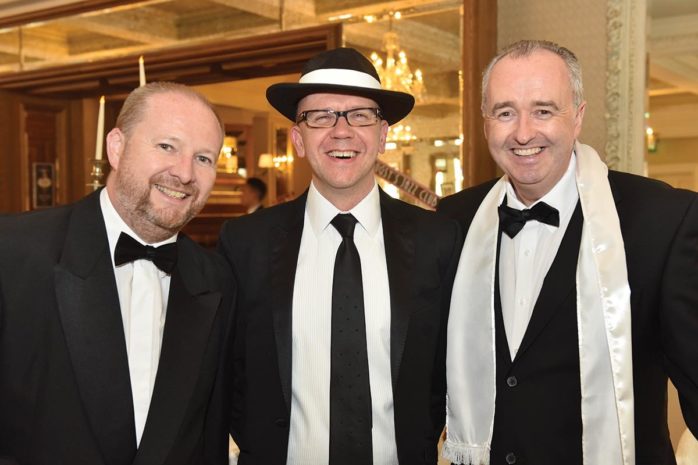 As well as an evening of fantastic food and entertainment guests had the opportunity to find out even more about the charity's remarkable work outlined by Chairman Iggy O'Doherty and Chief Executive Jim Dennison.
The Gala Ball raises vital funds for Simon Community NI and this year all the money raised will be put to work in an essential new programme to help support people who do not have the financial resources to move in to their own home. Simon Community NI are very grateful for the continued partnership with the Galgorm Collection and to every corporate partner, business and individual who attended the ball and to those who continue to support the charity's vital work each and every day to end homelessness in Northern Ireland.
limitThumbs: